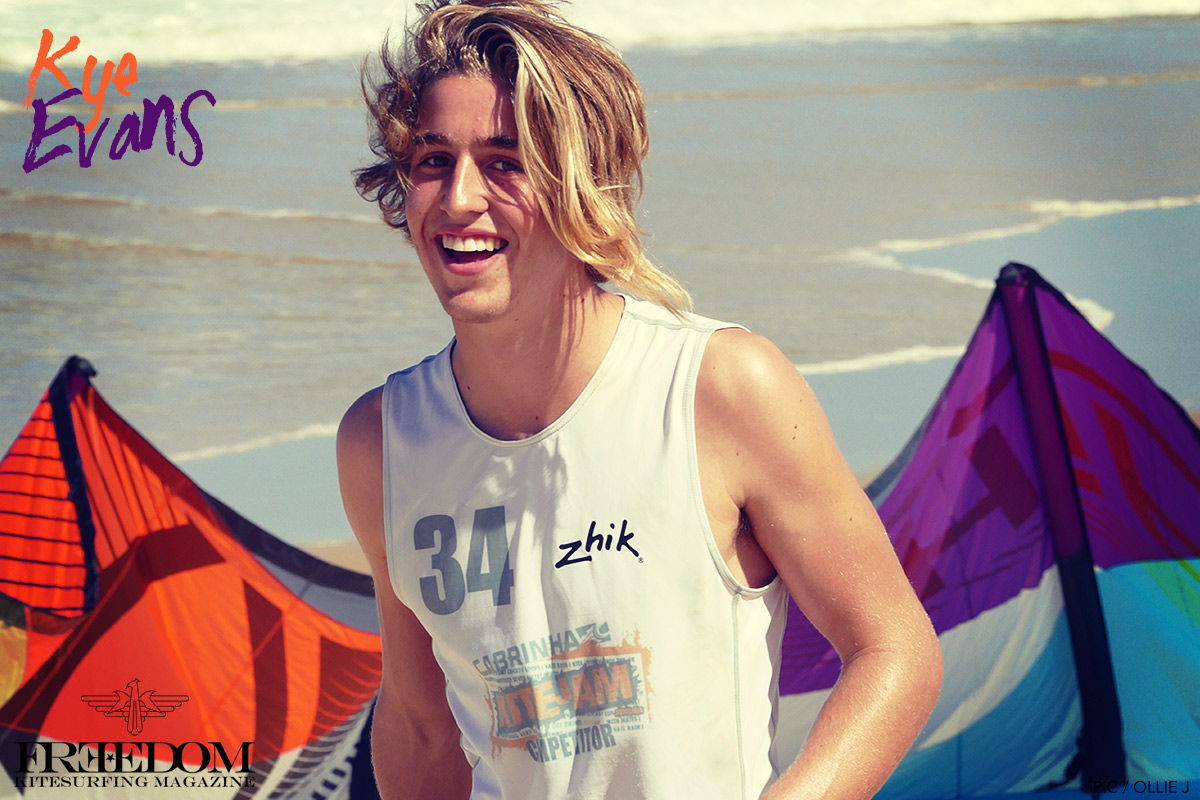 Next up in our series of pre game nationals interviews we're chatting to one of the competition favourites according to some other interviewees, Kye Evans.
FKM: So Kye… some of the people we're speaking to are throwing your name up as a favorite in Sydney… how do you feel about the expectation coming into the event?
Kye Evans:This years going to be tougher than ever in my opinion. With lots of chop at the competition site it will be hard to pull our biggest tricks that we have been training for. From coming dead last, last nationals it will be hard to pull it off, But ill give it a crack!
FKM: What do you think it will take to be up there in this year's event?
Kye Evans: it will take being consistent with your tricks and being able to cope with the pressure of the heat.
FKM: So what tricks have you got up your sleeve for the big heats?
Kye Evans: S-mobe, Back-mobe 540, Backside 313, Shifty 3, KGB, S3 and working on a double half cab to finish off the heat in style.
FKM: Right, I'm thinking you put that down in Kurnell's conditions and you'll be looking pretty good! What will you be riding in the tough conditions to get the job done?
Kye Evans: I'll will be riding the new Liquid force Hifi 11m and last years 9m Hifi. I will be using Christophe Tacks pro model "the liquid force 139 element", with the new LFK bindings to handle the chop.
FKM: Sweet! Hopefully the world champ gear will rub off! Who do you see as the guys to beat this year?
Kye Evans: There will be lots of tough competitors this year. My best mate Manny Blanch will be tough to beat also Bill Hampton from WA, Beau Blake, Matt Bauchanan and lots more it will be tough.
FKM: Given it sounds like anything's possible, what would be your ideal conditions?
Kye Evans:A good 17 – 20 knots with butter flat water and crystal clear water, which we all know is not going to happen!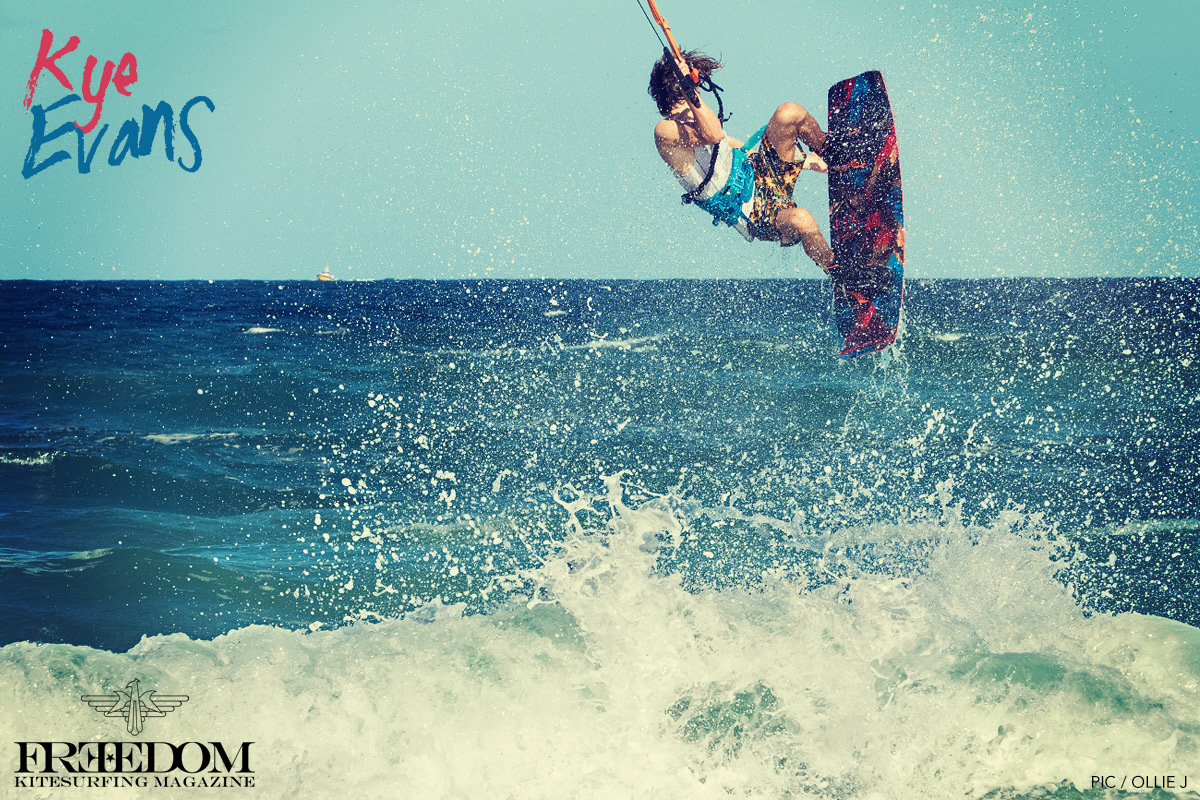 FKM: Are there any of the other guys you mentioned you see excelling in certain conditions?
Kye Evans: I'm not sure what all the competitors have been training in, but I'm sure someone has been training in the chop.
FKM: Good point. One more, will you get any preparation time before the first day?
Kye Evans: I am heading down a couple of days early to get used to the conditions and show my style of to the locals!
FKM: Thanks for the insight and best of luck in Sydney!
Kye Evans: Thankyou!