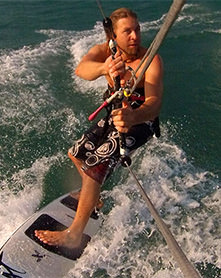 "I'm really excited to focus all I have learnt from a career of multi-media into this magazine. I've met some incredibly talented and inspirational people working in the kite industry over the years and I really want to showcase how amazing this sport is and produce something that kiters all over Australia are proud to call 'our mag.' "
The team at FREEDOM have a wealth of combined experience in the kitesurfing, production and publishing industries and have come together to grow the sport they love.
EDITOR/DESIGNER
For over a decade Ollie Jacobs has been co-publishing magazines across genre's including kiteboarding and other watersports as designer of 'Blade Kayak Fishing Journal', whilst also producing kitesurfing documentaries and short video clips. 'The Filthy West' is regularly and internationally broadcast on the National Geographic Channel and he continues to travel, film and produce high quality kitesurfing content.
MARKETING
Bill Crang, has been working heavily in print and web media and has now reached 'online marketing guru' status. Bill will lend his hand to help push FREEDOM KITESURFING MAG in all places beautiful and nasty, on the World Wide Web.
OPERATIONS
Reo Stevens is one of the sport's most respected names, as a rider, brand representative, content creator and now a core part of the Freedom Kite Mag team. Reo contributes to the mags general direction and development whilst also helping take care of all our awesome advertisers.
PHOTOGRAPHY
Jason "Woody" Wolcott is based in Bali is FREEDOM's head of photography. Now one of Kitesurfing's leading international photographers, he brings a high level of experience, quality photos and professionalism to the 'all in' pot.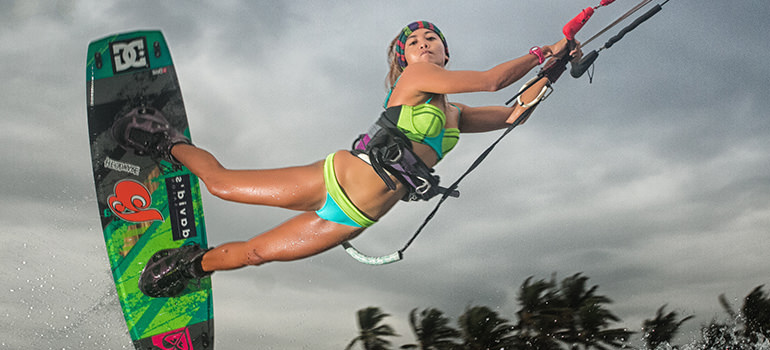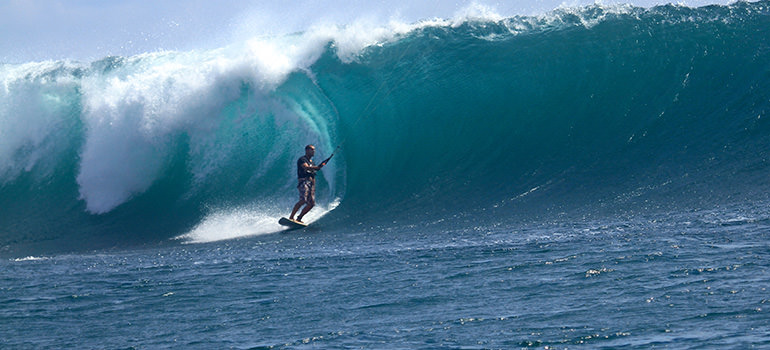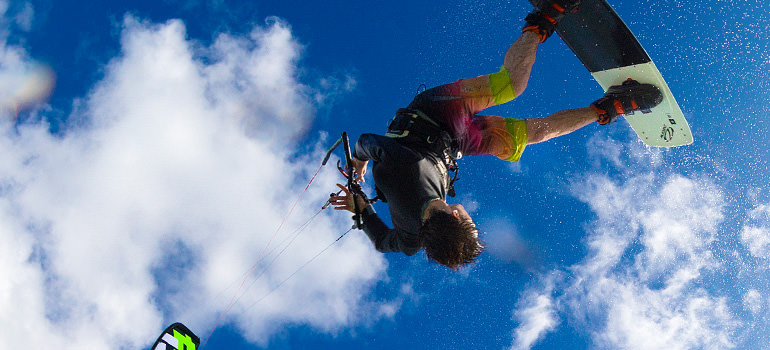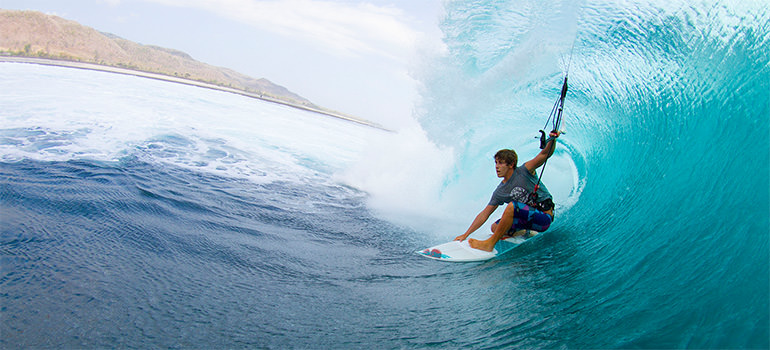 FREEDOM is an in-depth pictorial and mini article magazine, focused on delving into kiting lifestyle, brands and highlighting rider talent whilst showcasing mind blowing photographs and creative and inspiring writings from contributors all over the world. Of course there'll be beautiful beach babes, exotic travel locations, tips and advice from the pro's, all wrapped up in a stunning high-gloss, over-sized hardcover print package that's sure to impress and inspire kiters, surfers, wakeboarders & snowboarders alike.
FREEDOM KITESURFING MAGAZINE showcases the sport we have dedicated our lives to in quality, performance & style. Everything from the print to the design, imagery and content will reflect this with a creative twist.
With a hefty distribution run already given the green light with Gordon & Gotch Australia, you will find the magazine in all newsagents where watersports magazines are found. Plus, digital e-zine versions for both Apple & Google Newstand stores, and an in-depth website to compliment the magazine, pushing your product all the way.
Our goal is to make FREEDOM, the number one kitesurfing platform in Australia. So we invite you to be part of Australian kitesurfing's frontline.
When you ask a kitesurfer about their sport of choice, we'll tell you with pride and passion, "I kite". Friends and strangers alike are always fascinated by this incredible sport that can take you anywhere; across oceans, lakes or even through the air. Whether it's a carload of mates meeting for a down-winder or cheers and whistles from the banks of a river mouth, to us, it's not just a sport, it's a passion. It's our escape from the rat race, it's our time to shine and it is pure FREEDOM.
Now into its second decade in Australia, kitesurfing as a sport is bigger than ever and still exploding every year. Social media statistics register over 93,000 fanatics in Australia alone.
What was once labelled "extreme" and "dangerous" is now a regular watersport seen on almost every beach and windy lake. Since its inception, the equipment, engineering and rider progression has been streaking ahead in leaps and bounds and has now reached a stage where this awesome sport is accessible to young and old.
The time has come when our sport needs a fresh marketing platform and a place to promote the sport and its rising stars. Kitesurfing needs a fully-fledged print and digital marketing Trojan horse capable of invading the homes, backpacks, dashboards, iPads and laptops of kiters nation-wide.
This opportunity is here and it's called FREEDOM KITESURFING MAGAZINE.
In a recent study of independent publishers, consumer driven printed products for niche and specific interest markets are alive and well.
Sales figures for the bigger publishers with pop culture and gossip type magazines have plummeted with some titles dying out completely. On the opposite end of the scale sits the niche market and specific interest groups, where sales have sustained and even grown over the last 3 years.
The best thing about a printed magazine?
IT'S NOT JUST READ BY ONE PERSON. That magazine that will sit in someone's car, boat or coffee table and will be viewed on average by 10 different people over 12 months… and quite possibly still be viewed by more years down the track. When can you ever recall borrowing someone's iPad to read an old issue of a magazine? Or seeing a tablet or laptop at a café and think "I might see if they have any good reading on that!"
Saying this, we cannot just rely on print alone when there is so much amazing technology around. That is why we will embrace multiple mediums and deliver our audience a dedicated website and digital versions of the magazine on the two most popular electronic platforms.
NOW WE REALLY CAN'T LOSE.