The Cocos Islands are a spec in the Indian Ocean. Hardly known by most but for those who have been, it's never forgotten.
We speak to Jen from Zephyr Kite Tours and ask her what makes Cocos so magical.

FM: Hey Jen, So what is it that makes the Islands such a great spot and what else is there to do besides kiting?
Jen: Hey guys, well if escaping the Aussie winter isn't enough to coax you over here then think year round tropical weather, consistent trade winds and crystal clear flat water.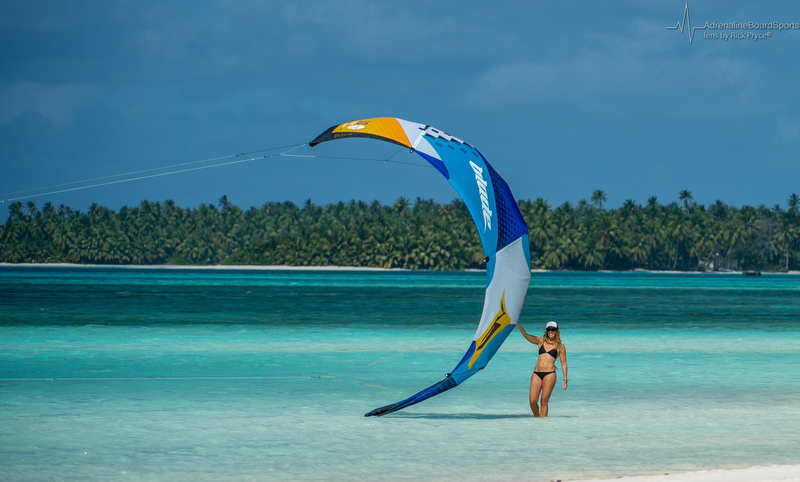 For such a tiny Island paradise there really is so much to do. We have an abundance of activities ready for you to partake in including SUP'ing, Surfing, Snorkelling and more importantly, kitesurfing in just boardies or a bikini. Geoff, our resident shark whisperer has to be one of the funniest characters on Island never without a tinny and a tall tale. You can join him on his famous sharkfeeding tour in the glass b*ottom boat. He will take you out to the drop-off where the water turns from a bright crystal-turquoise to a deep clear teal and with the tap of a dish brush on the side of the boat, you are surrounded by about 20 reefs sharks all looking surprisingly friendly. It's always an incredible experience to swim with these creatures.
After a swim with the sharks you can head over to Direction Island for somelunch and a snorkel. With its post card beaches, it really is one of the most beautiful Islands I have ever seen.
You will find white tip reef sharks, turtles, giant Maori wrasse and a diverse abundance of beautifully coloured marine life as you swim through the tropical waters. Something else that's a lot of fun is playing golf across the runway with the locals. Once you have joined the West Islanders in a game of golf you truly feel like a local yourself! Its experiences like these that make your holiday more than just the wind and waves!
FM: Sounds nice! What's the food like on the Cocos?
JEN:I love the dinners we have on the Cocos. We have to use our imagination to make something delicious and wholesome for the crew each night using the local foods we have on the Island and with what we can fly in weekly.
Last season we had our Zephyr Kite Tours 10 year celebration at Trannies Beach (down heartbreak Drive of course) where John Clunes Ross aka JCR cooked his famous Hangi.
With the king tide and huge waves that day the water threatened to ruin the underground beach side oven. Thankfully it didn't and after many bevies and some speeches the meat and veg was ready.  And Delicious!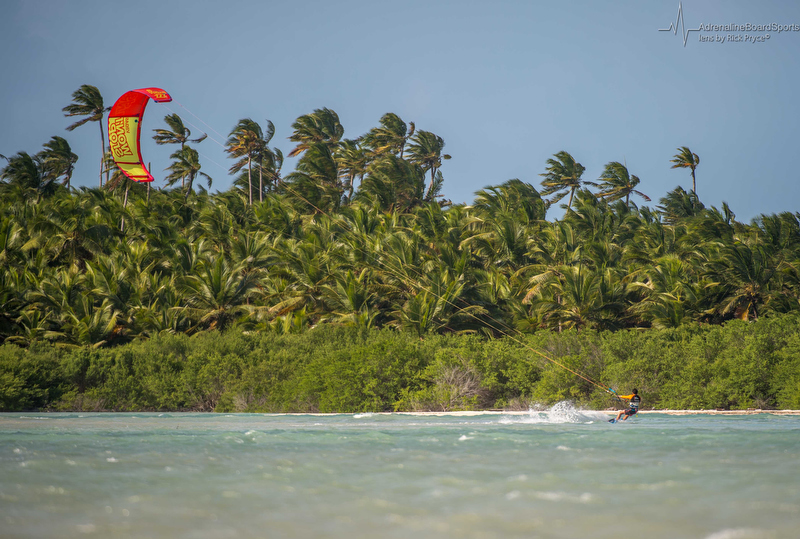 As I am adverse to single-use plastic, JCR had strict instructions from me to bring the paper plates and metal cutlery. He forgot; but his Island upbringing and Cocos ingenuity prevailed and as a result we ended up eating our dinner off carefully selected palm fronds with our fingers. It was one of the tastiest meals I've had on Island in 10 years.
The local supermarket has all the essentials with a top up of local fish, limes and of course coconuts!
It's not cheap as it's flown in once a week, but when you have duty free booze and nothing else to spend your money on it all evens out in the wash.
FM: From the video it looks amazing… how do we get there?
Jen: You just need to jump on a Virgin Australia flight from Perth International Airport and 4 hours later you'll be met by the team with cold drinks and warm winds. Flights to the Cocos run twice a week with some connecting flights to the East Coast.
Zephyr Kite Tours runs all-inclusive packages to the Cocos Islands during July to September for complete beginners, intermediates and experienced riders.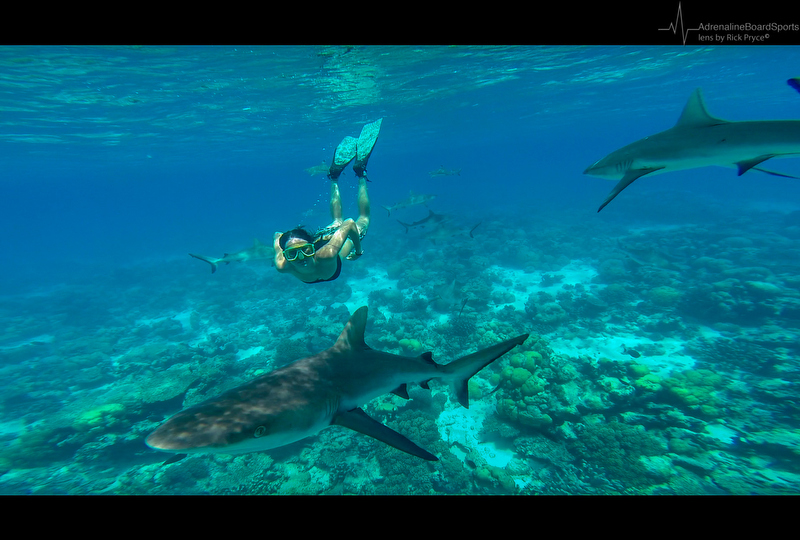 The Cocos Islands are the stage for the quality video just released by film maker Terry Taplin. A superb session ofneat riding, crystal clear waters and heavenly kitesurfing footage featuring West Australia's North pro riders Billy Hampton & Chrissy Gaudieri. 
Check out the Kiteboarder's Heaven video shot on the Cocos Islands on the website www.zephyrkitetours.com