Subscribe to Freedom print magazine for only $9.95
& get a bonus back issue delivered to your door immediately!
As a subscriber you will also be automatically entered into draws to win cool stuff!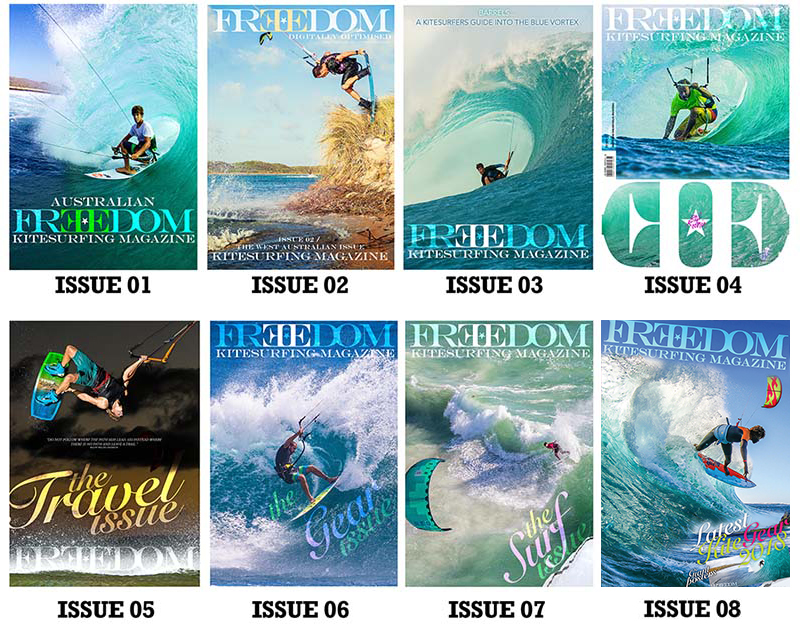 To sign up, please put in your details in the form below. You will only be billed AUS $9.95 and receive your nominated issue (current or the next one) PLUS your bonus FREE back issue.
For more details, please see below the form. For all questions, please email us.
[WPES_PLAN plan_id="5563″]
Subscription Offer:
Upon checkout, your credit card will be billed AUS$9.95, and you will receive immediately your bonus back issue, and your nominated issue (either our current on sale issue, or you will receive the next printed issue when it is available). As a subscriber, you will be automatically entered into competitions to win free stuff!  Then each subsequent print issue your credit card will be billed  Aus $9.95 inc delivery. Currently we only print 2 issues per year, March and November. There is no lock-in contract, you can cancel at any time by emailing us here. If you need to change your address for delivery please also email us.
International Orders:
Due to postage costs, this offer is only available to Australian and New Zealand residents. All other international orders, please email us so we can work out postage costs to your country, or click here, select your magazines and your location at the checkout to see postage costs.