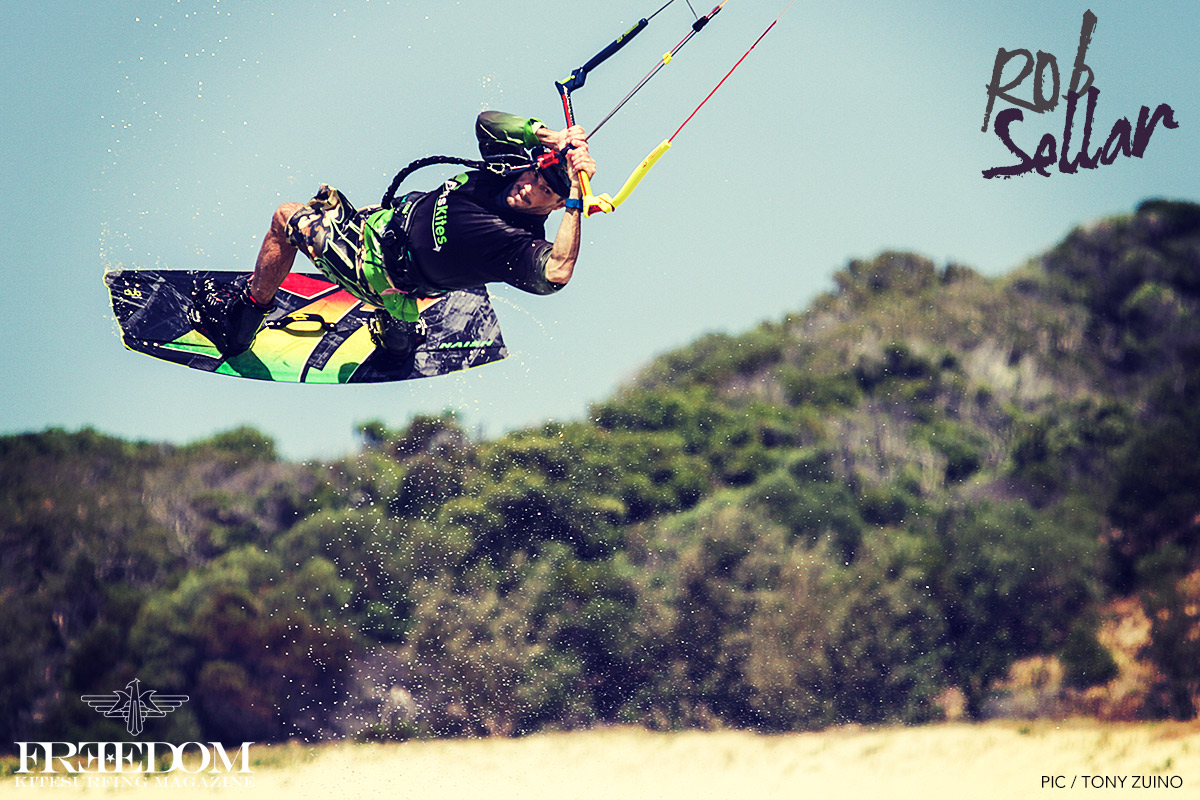 Rob Sellar is a passionate competitor in the master's division in Aussie freestyle events, we asked him what a more mature guy's expectation of this nationals is…
FKM: So Rob, how many events have you competed in to date? How have your results been?
Robert Sellar: Hmm, thinking… Nationals in St Kilda 2010 was my 1st Nationals and I came Third. I've been to the  last 3 Kitejam's for 2 firsts and a third. 2 Firsts and a Third in those.
FKM: Great, and what are your expectations for this year's event?
Robert Sellar: Hoping plenty of kiters come down and have a go at competing as great way to . support and promote kiteboarding and have fun while doing so.
FKM: Who do you expect to be the hottest competition in the masters division?
Robert Sellar: I have no idea as to who is going but hope a good show of numbers in masters and across all divisions.
FKM: What have you got planned for your heats? Any secret weapons?
Robert Sellar: Try and land all my tricks smooth and with some style although that will depend on conditions at Kurnell as I am used to riding pretty flat water.
FKM: All reports say variable wind and chop in Kurnell so you'll have to adapt a bit. What equipment are you planning to use to tackle the conditions?
Robert Sellar: 2015 North Vegas kites 12m and 9m with North Gambler board with Airush AP boots thanks to the support of Jason at Briskites.
FKM: Nice sponsor plug! Will you have any time down in Sydney to get used to the conditions?
Robert Sellar: No unfortunately, will just be turning up on day and try and make best of what's on offer.
FKM: Ok, thanks for your time and best of luck Rob!