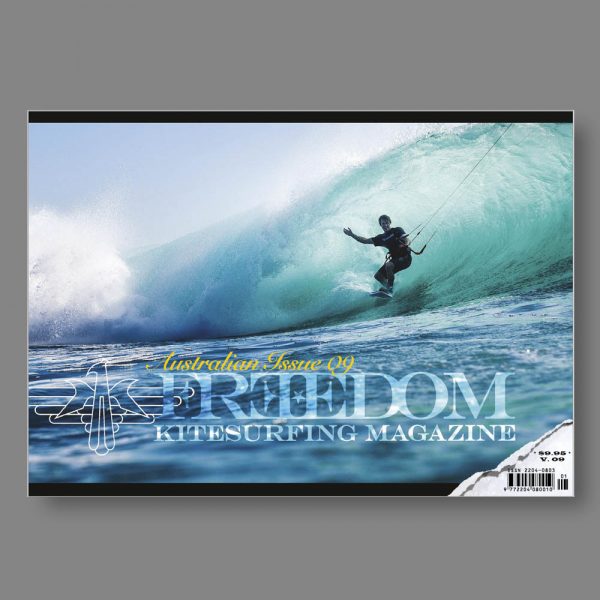 Issue 09 of  Freedom Kitesurfing Magazine is here, and it's as Aussie as a warm vegemite sandwhich…
Product Description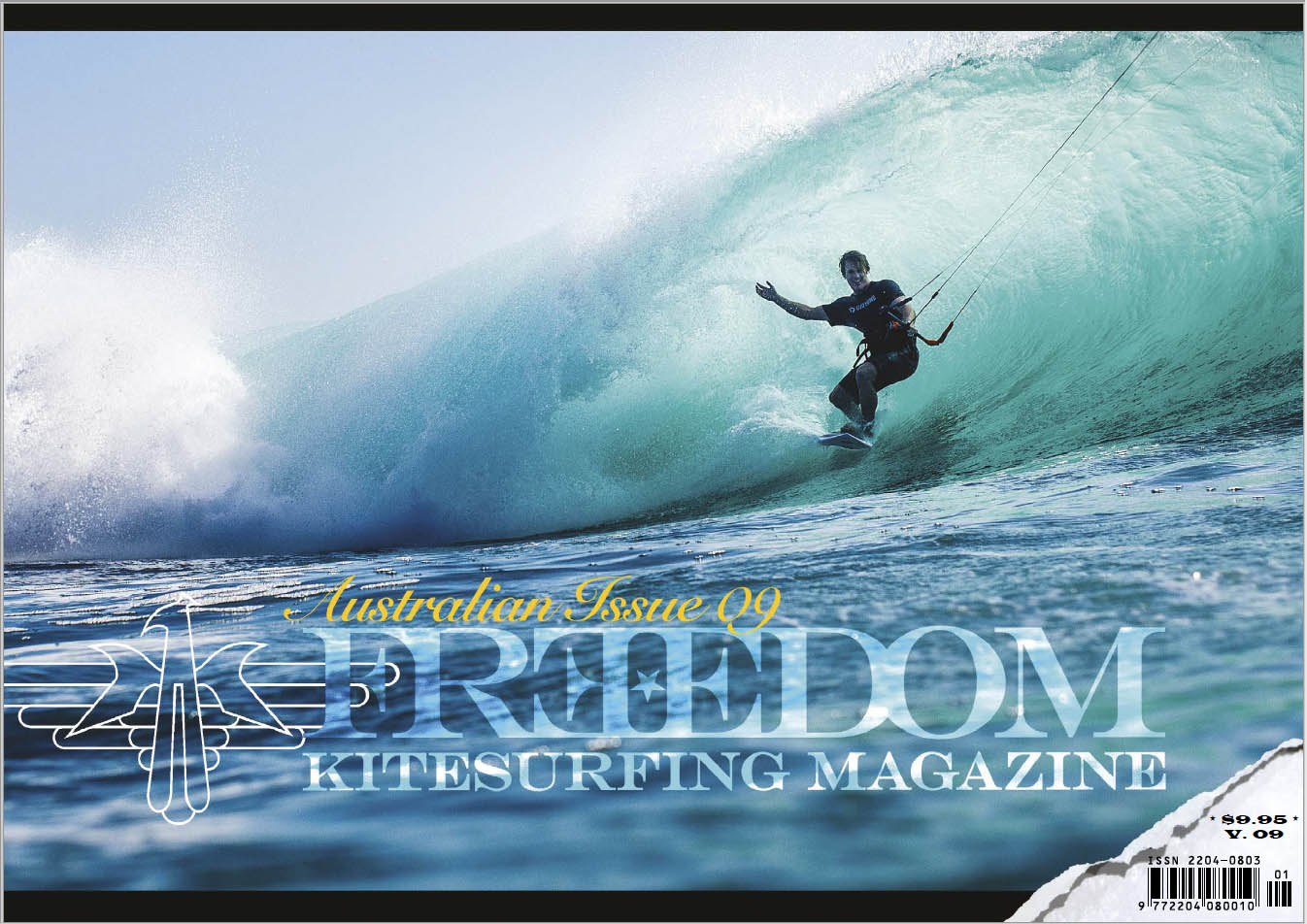 Well, what a year it has been! This issue is a celebration of Aussie Kitesurfing with more Aussie content than you can poke a blue tongue lizard at…
We have local run downs on lot's of places to kite around Australia, plus tutorials and technique tips from Australia's top coaches.
There's also the usual good dose of travel articles nationally and internationally too.
We hope to expand this unique look at Australian Kitesurfing culture so send us your ideas and photos for our next Aussie Annual!
Email: submissions@freedomkitemag.com