Sale!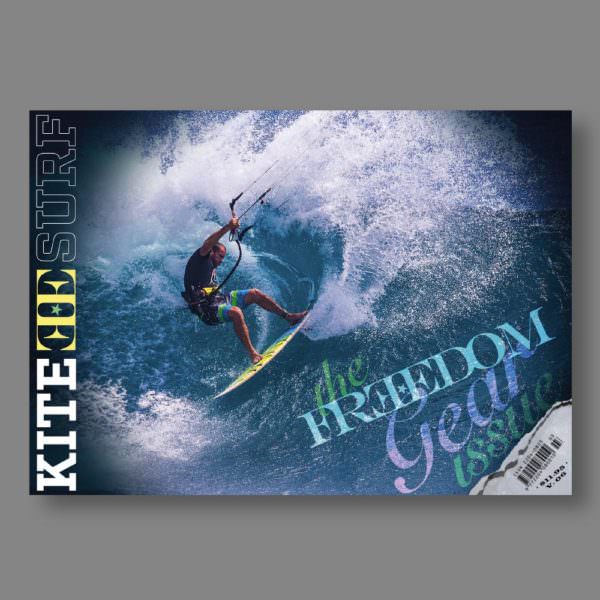 Product Description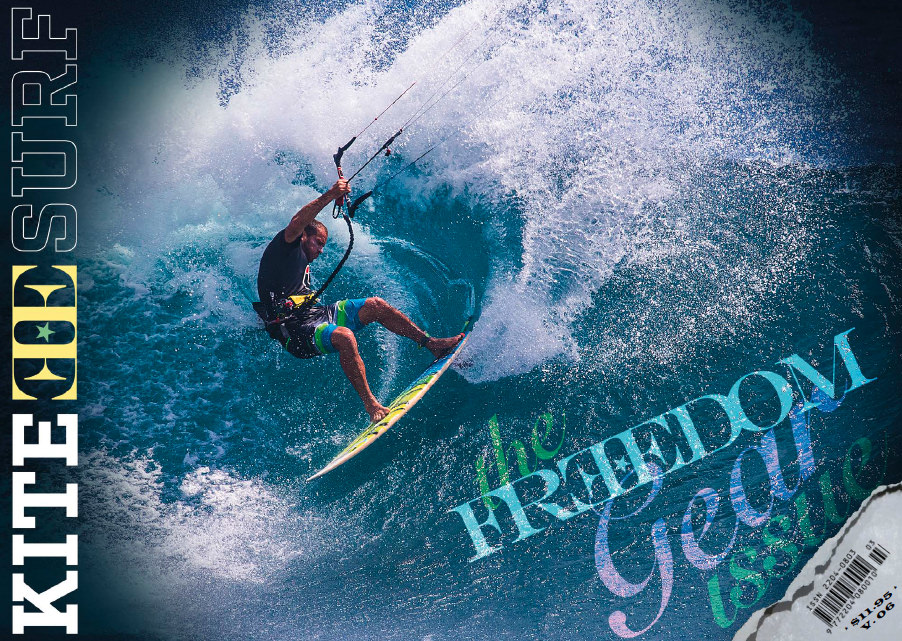 Check out the cover with this insane wave chomping hack from West Australian ripper Ryland Blakeney!
IN THIS ISSUE:
An incredible and in-depth look into kiting the amazing Lord Howe Island.
Freedom piggy backs onto Elliot Drurys & Kitepowers Kite clinic at the Australian Kite Surfari in far North Qld.
Coach Dan Sweeney runs us through a detailed explanation of his favourite tricks.
Lots and LOTS of the latest gear information and reviews for Slingshot / Cabrinha / North / Ozone / Mystic / Liquid Force / Ride Engine / BWSurf / Firewire / ION & More!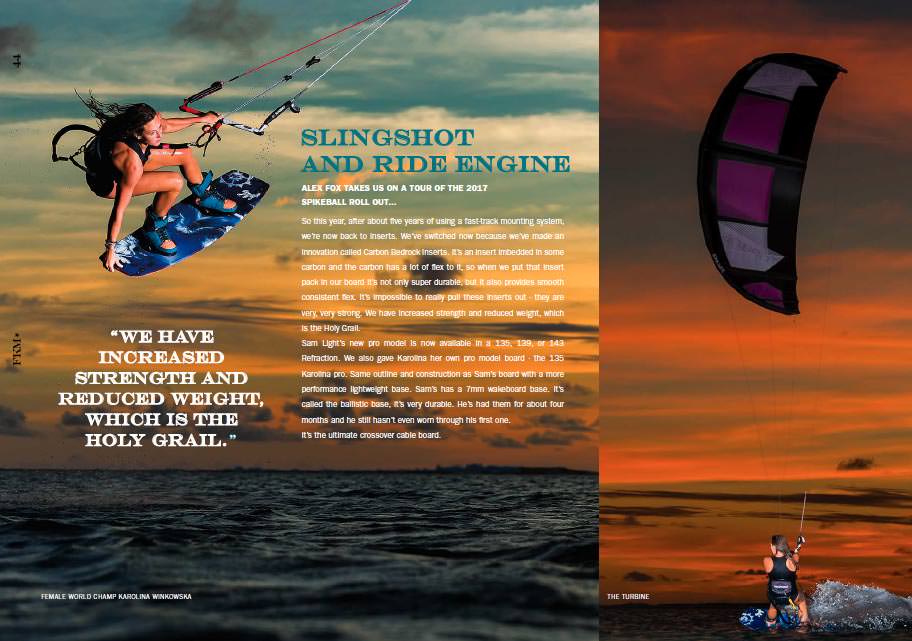 MASSIVE article on the history of Surf Style from our very talented new writer PERI ROBERTS.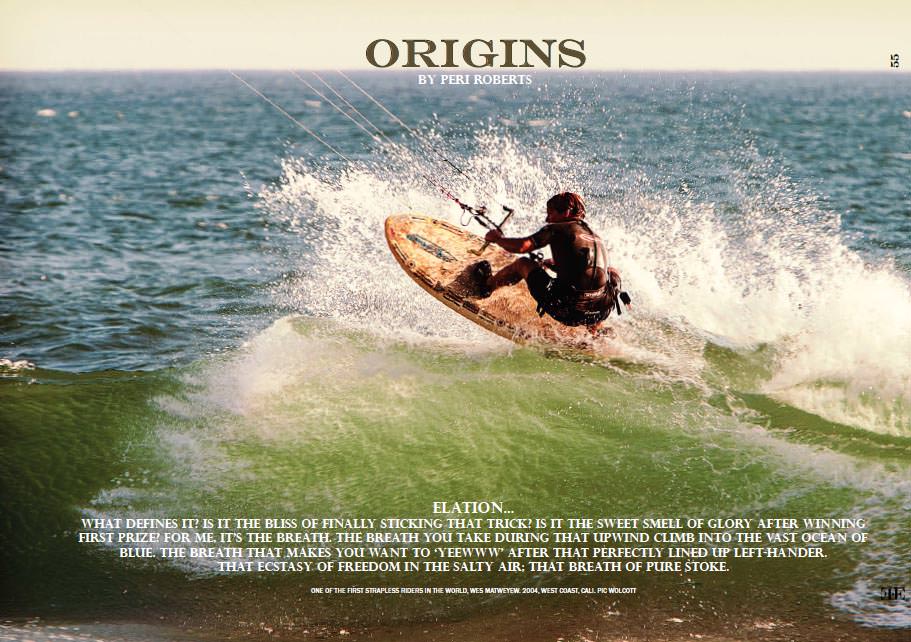 Freedom head hunts 3 international pros Brandon Scheid, Sam Light & Noe Font and picks their brains on gear selection for the recent Triple S.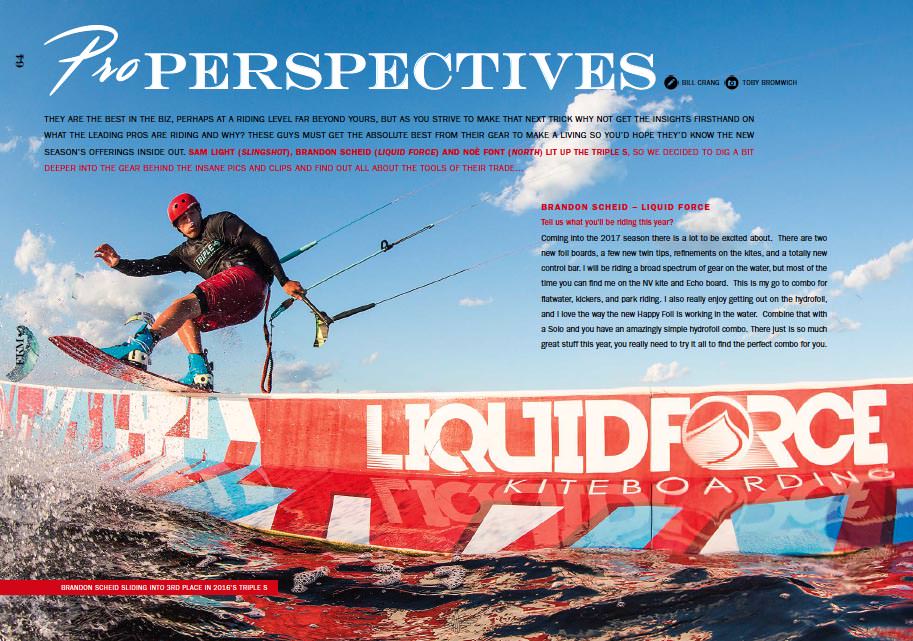 Editors Jason Wolcott and Ollie J meet up with Ian Alldredge and cruise the Californian coast.
Freedom travels to Mexico to one of the worlds BEST surf style kite camps!
And much much more!