Sale!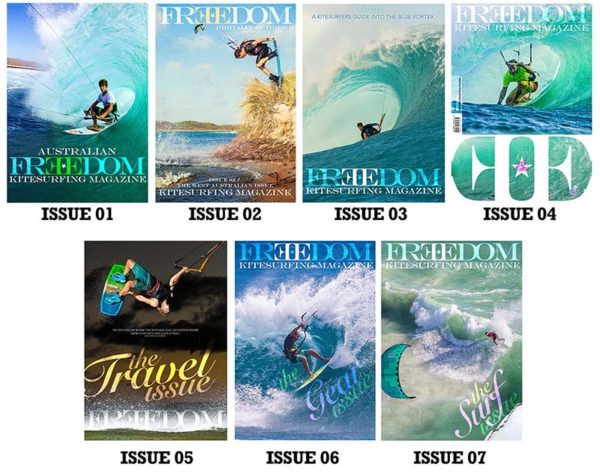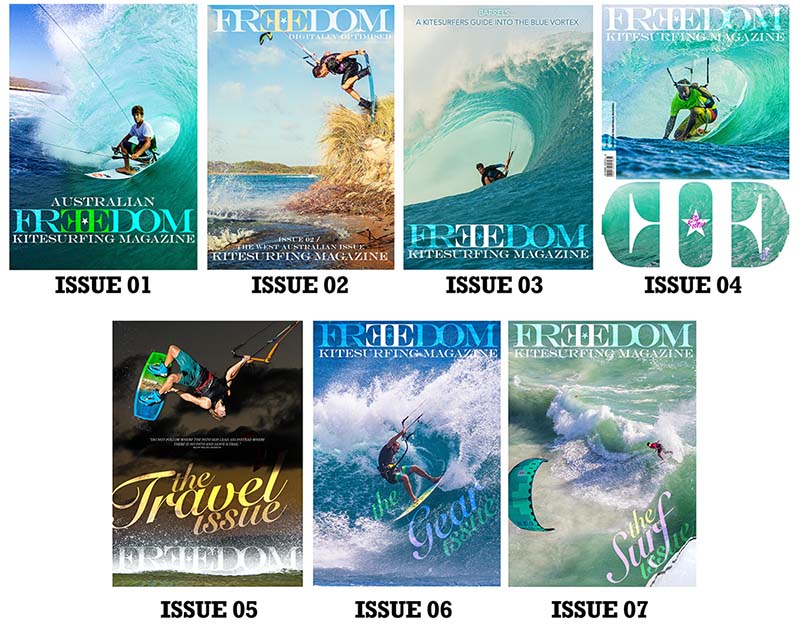 Download for keeps! All of our magazines in high res suitable for desktop, phone or tablet!
Product Description
Access all of our back issues, and all our future ones for only AUS $9.95!
Once purchased you will immediately receive access to our whole back catalogue as downloadable high res PDF files, compatible with all desktops, phones and tablets.
You can view these in high res on your 80″ TV or print them out if you want and stick them all over your wall!
Your purchase will also include any new issues released within a 1 year period.
Here is a freebie of issue 2 so you can test it out…

Here is what you will get with a full digital subscription…
Back issues: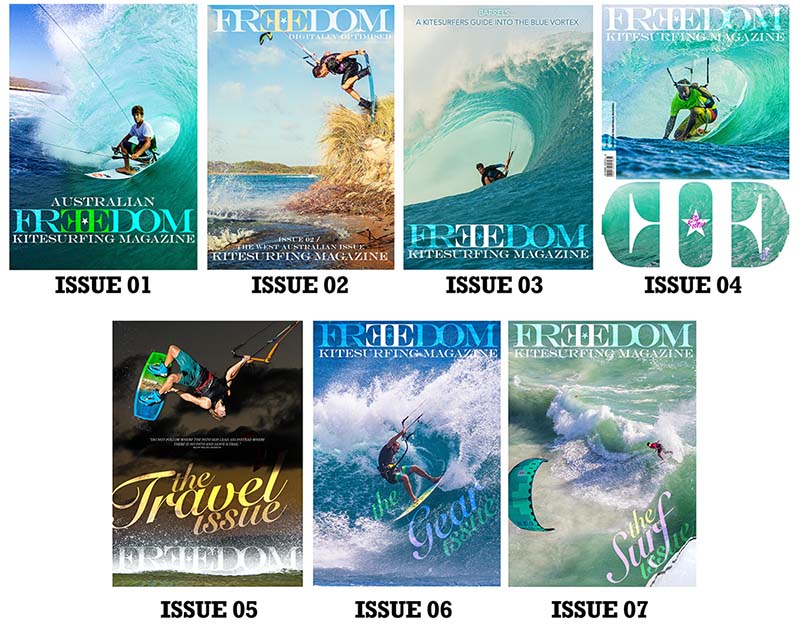 And the latest ISSUE 8!