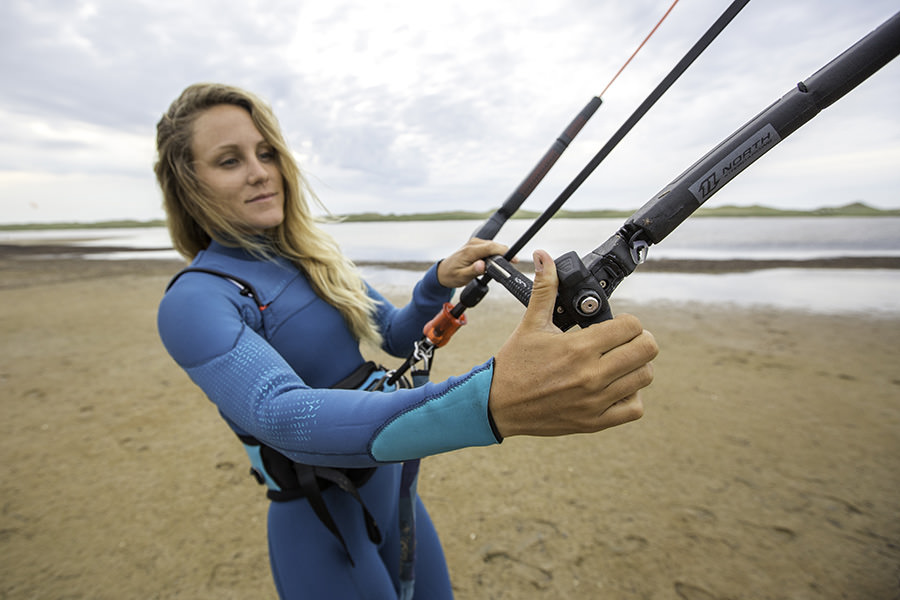 We received a new North Click Bar recently and what can we say except that it's incredible!
The first thing you will notice with this bar is the quality and feel of it straight out of the box. It's really been made well, and once you have it hooked up and flying the way the new de-power system works just feels damn good.
The most asked question has been 'Will it last?' and the answer to this is apparently YES. This bar has been in development for years and the prototypes vigorously tested and tweaked by the North team.
We like this approach to simplifying gear – keep it up, well done to North to finally getting this 'talked about' bar design onto the market.
Check out this quick look video by editor Ollie J.