FKM: Are you competing this year?
RB: Yeah I'll be competing this year for sure! Always a fun weekend up there so I will definitely be making the effort to get involved! They have only had the waves for the last 2 years for the kiters. I'm stoked to be part of it and to have kiting part of one of Oz's best wind events and one that's world renowned on the race side so it's good they have added kiting back into it (kiting will join the race side of things again this year).
FKM: How have you fared in years gone by?
RB: the last 2 years i got 2nd in both of them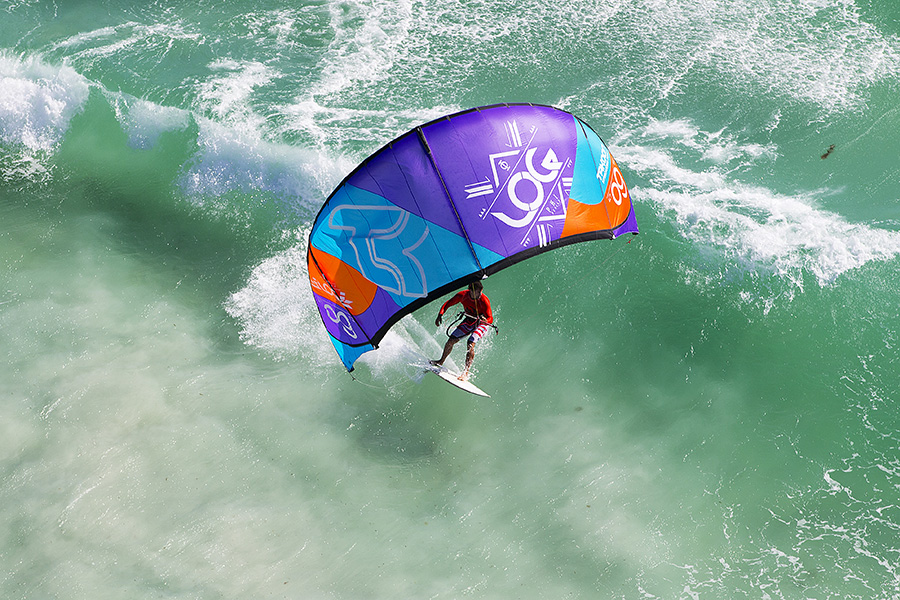 FKM: The event is extremely professional and kiting is becoming a bigger and bigger part of it, how big do you think it can get?
RB: id like to see it get bigger as far as seeing some international talent show up for the wave event. Lancelin in known for its wind so all you need is a little swell and that's a recipe for an awesome event! I'm sure it will just keep growing every year. although its expensive for international crew to come over for it- good prize money would definitely make it more appealing for people to travel overseas for it!
FKM: Which of the events race/wave/freestyle will you have a crack at?
RB: for me just the waves- 10 yrs ago i would of done freestyle swell but not these days. haven't ridden a twin tip in 10yrs so doubt I've get very far in the event- ill leave that to all the young guys. I'm only focused on waves these days so fingers crossed we get some swell for the event!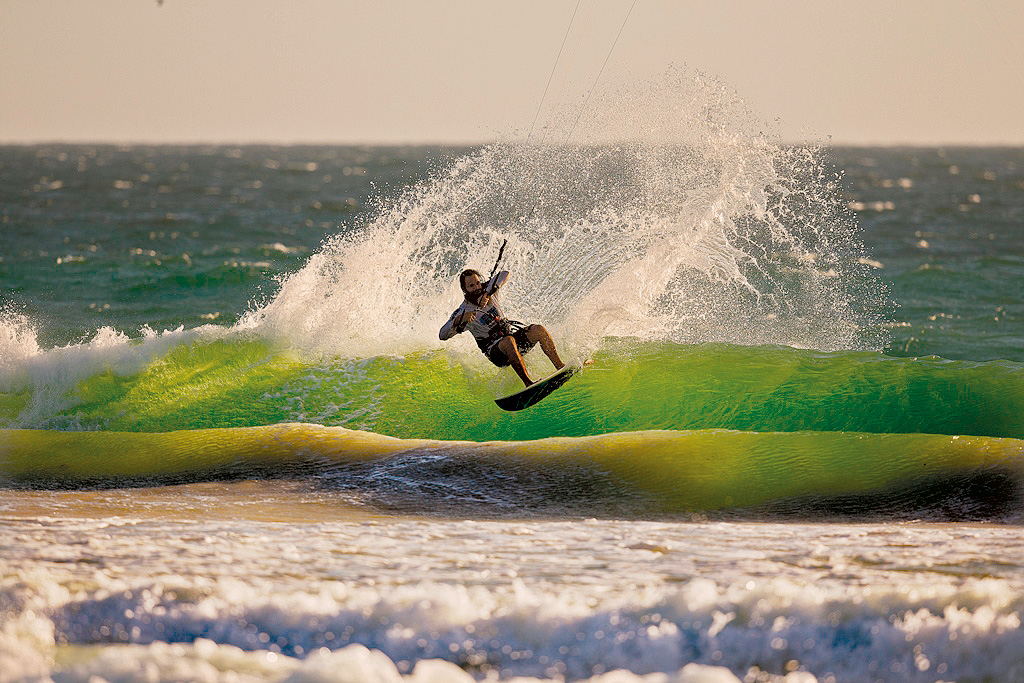 FKM: Who are the threats in the division you are in?
RB: well the threats in my division are all the local crew that have been ripping for years- Jake gordon is always up there in the last few heats as is Dale stanton, Dan Jones, Andre Cater and a few others from down south. I'm surprised every year by the standard a theres always a few guys that rock up and blow up so its anyones guess!
FKM: Who do you think are the threats in the freestyle?
RB: well for the freestyle I'm not that clued up on who's ripping etc these days and who comes over for it- i know local boy Simon witcherman always does well as does Chrissy for the females freestyle.
Thanks Ryland!
No worries, see you up there!!!!!
The Lancelin Classic is on again very soon. 14-17 January!
For more info check out lancelinoceanclassic.com.au
Pics John Carter.