Words: Jason Wolcott
There are few things I look forward to more than getting on a plane to West Australia and then north for the Lancelin ocean classic. I got the invite to be the official photographer for the kiteboarding events and of course I jumped at the chance. I flew in from Bali a day early to meet up with my fellow co/editor Ollie and go for a kite myself before the action got started at the event. 2 sessions later and with wicked WA sunburn to prove It, I was ready to get behind the lens.
Visiting WA is one of those things I can't seem to get enough of. Getting the chance to catch up with old friends and meet some new ones is always a great way to start my year. It's great to see so many familiar faces on the beach, I have been coming to the Lancelin ocean classic on and off for 5 years and am stoked to find the same crew always ripping it up in the surf and in the pub.
The highlight for me this year was getting to spend a bunch of time with the 'West coast Heli Scene' – flying in a Robbinson R44 with a true aussie legend of a pilot named Mick. It was such a treat to see the beauty of Lano from the air as well as get some unique photographic angles. There is nothing in the world like a helicopter ride, truly my favourite way to make photographs. If you ever get a chance to fly with 'West Coast Heli Scene' get in that beautiful red chopper and go!
The usual suspects were ripping their way to the finals with Ryland Blakeney, Jake Gordon, and Dale Stanton all making the final along with Leo Loro. Ryland rose to the occasion once again and took out another Lancelin Ocean Classic Waves final…. How many is that Ry? Has to be 6 or 7! Congrats to all the other division winners as well.
Ladies | 1st Theresa Mckirdy | Runner Up Fabienne Bosiger
Junior | 1st Luke Atkinson | Runner Up Issac Cocca
Amateurs | 1st Julien Herm | Runner up Wilco Veerman
Masters | 1st Andre Cater | Runner Up Bonny Sulistyo
Legends | 1st Dave Murphy | Runner Up Greg Ireland
International | 1st- Jules Westerhof (U.K) | Runner Up Luca Deprato (Italy)
Air | Leonardo Loro | Wipeout Mike Kay
Open | 1st Ryland Blakeney | 2nd Jake Gordon | 3rd Dale Stanton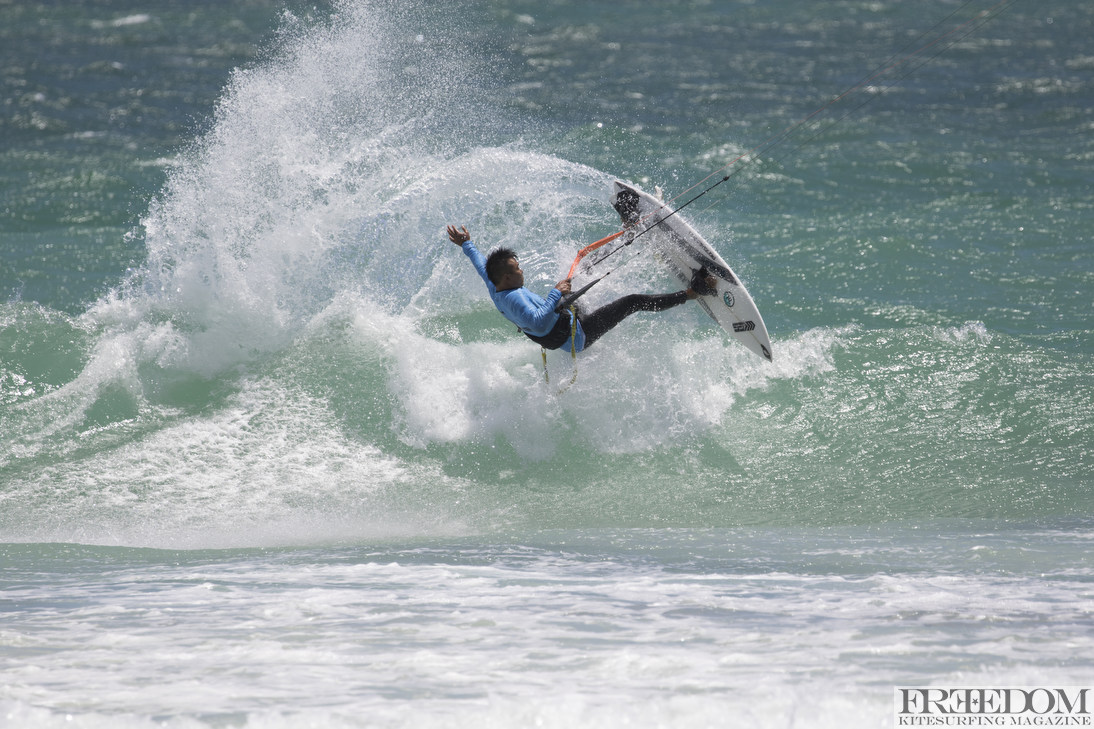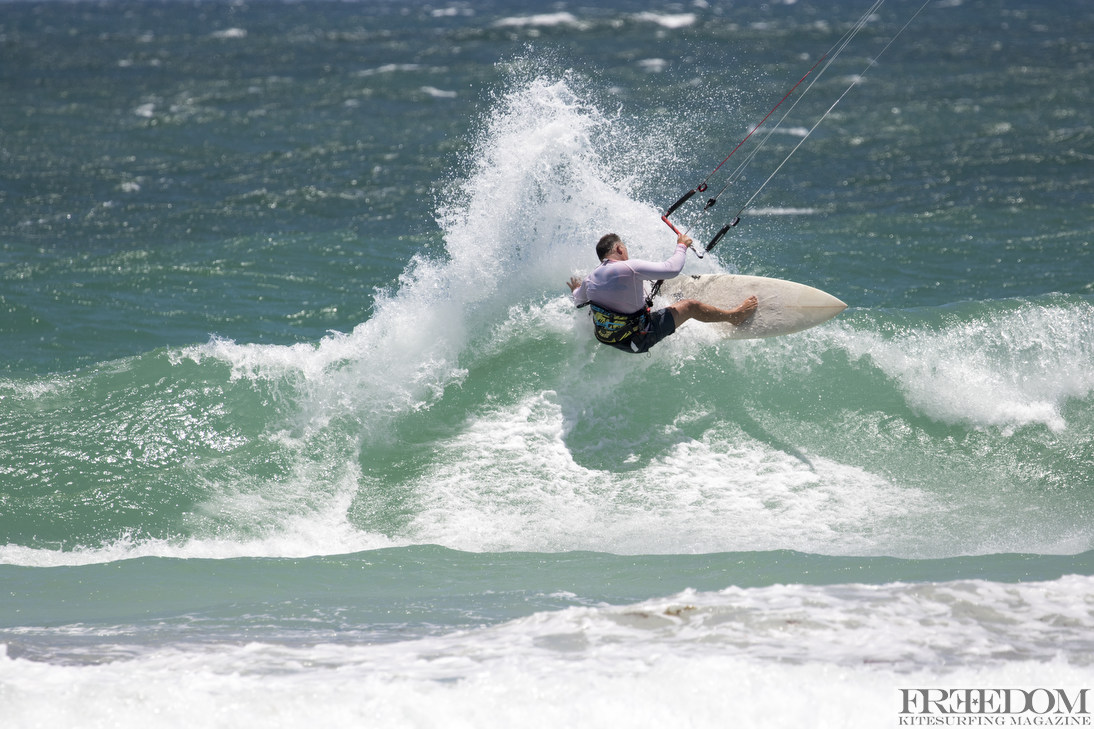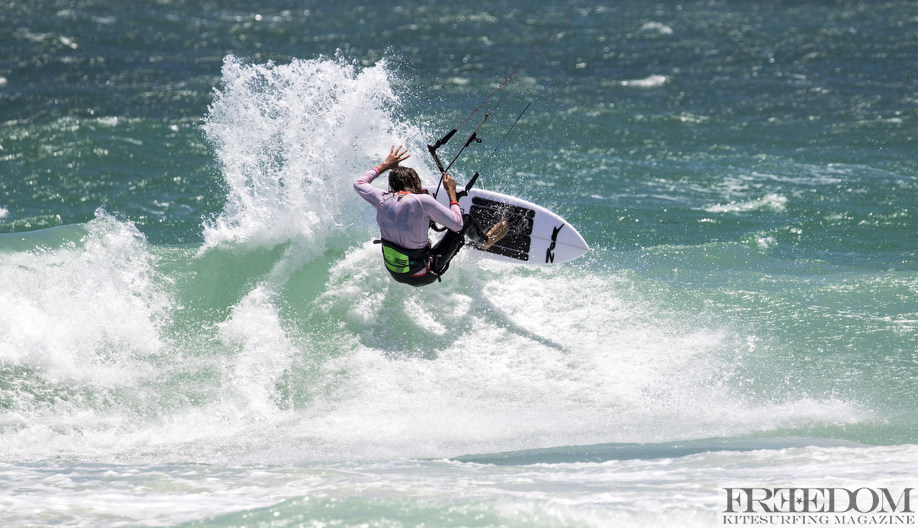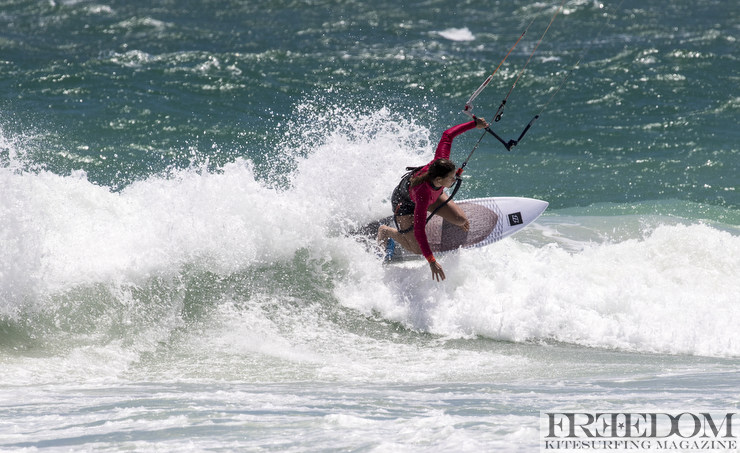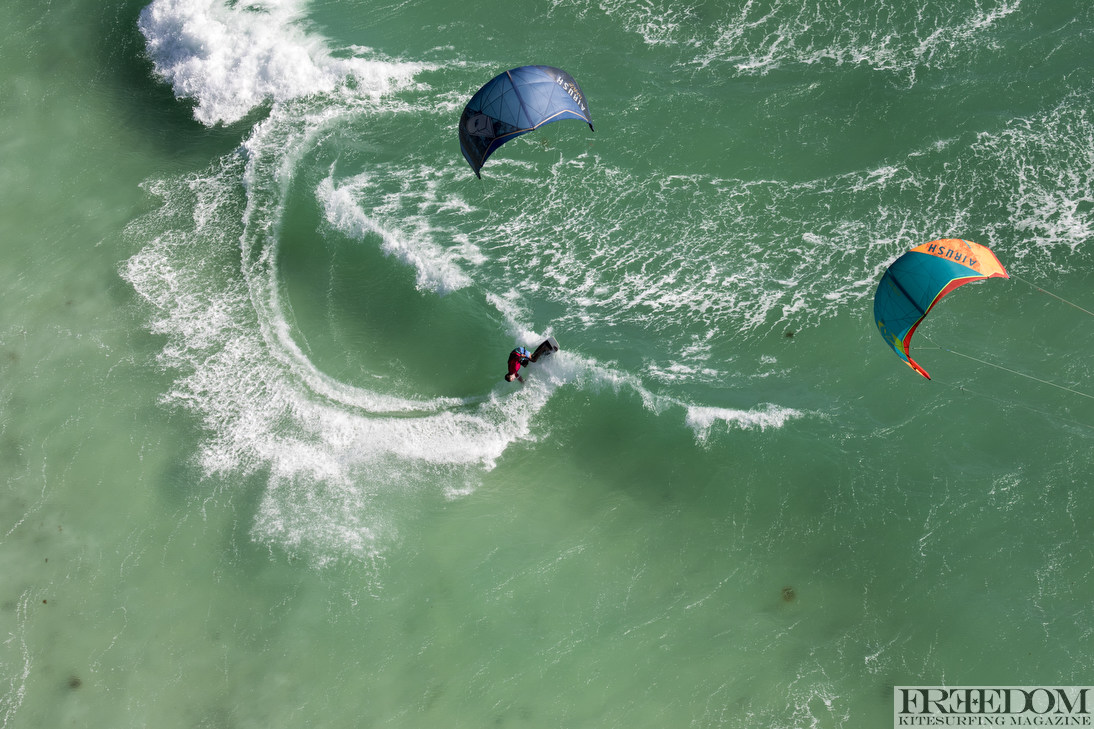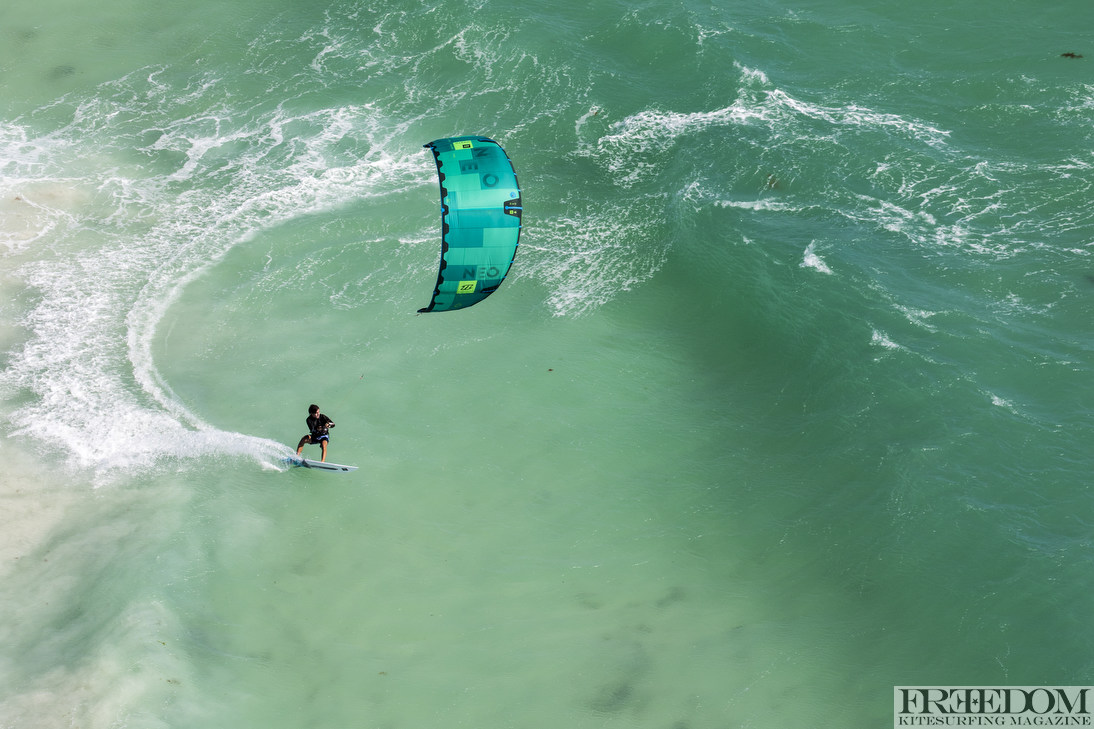 With the wave section of the event program wrapped up, it was on to the marathon race. To be honest, this was the first time in my career as a kitesurfing photographer that I have watched a race. I had a hell of a seat to watch and shoot from, the back seat of the helicopter to be exact. There is nothing like zooming around the course to capture the race by helicopter… I was able to see the start, a miserable affair as the wind was 15 knots out of the east and gusty in the scorching 40-degree heat. The race director made a gutsy call to get it going knowing that time was of the essence and the sea breeze was on its way up.
The middle of the race saw competitors deal with the wind switching to a true west oz sea breeze in the 25 to 30-knot class. I watched several racers on big kites get blasted by pumping sea breeze which caused chaos for some.
It came down to a showdown of two foil boarders on race kites. Andrew Cooksey and Mani Bisschops finished a mere 6 seconds apart. It was either competitor's race to win as they came in across the shallow reef 100 meters away from the finish line. Both had issues with the reef which made for a spectacular finish. It came down to Andrew making it to the timing strip seconds ahead of Mani for the win. I was yelling my head off in the chopper!
The event concluded with some tasty burgers and beers on the beach with great toons and an award presentation. Oh yeah, the fireworks were amazing! Can't wait to get back down next year!
Results:
Open
1. Andrew Cooksy
2. Mani Bisschops
3. Alby Frisby
Ladies
1. Kathryn Davies
2. Rachael Hughes
Masters
1. Brad Holyoake
2. Michael Shepheard
3. Brad Hill
Junior
1. Luke Atkinson
2. Logan McCormick
3. Izaac Cocca
Grand Masters
1. Ian Young
2. Kent Wright
3. Harry Findling
4. Mark Hampton