Issue 03 of Freedom Kitesurfing Magazine is out now!
Available in all good newsagents Australia wide or subscribe now in our online shop and score a free t-shirt! We are now posting internationally too :).
Or if digital is your thing you can also get the magazine on both Apple and Android stores on your device.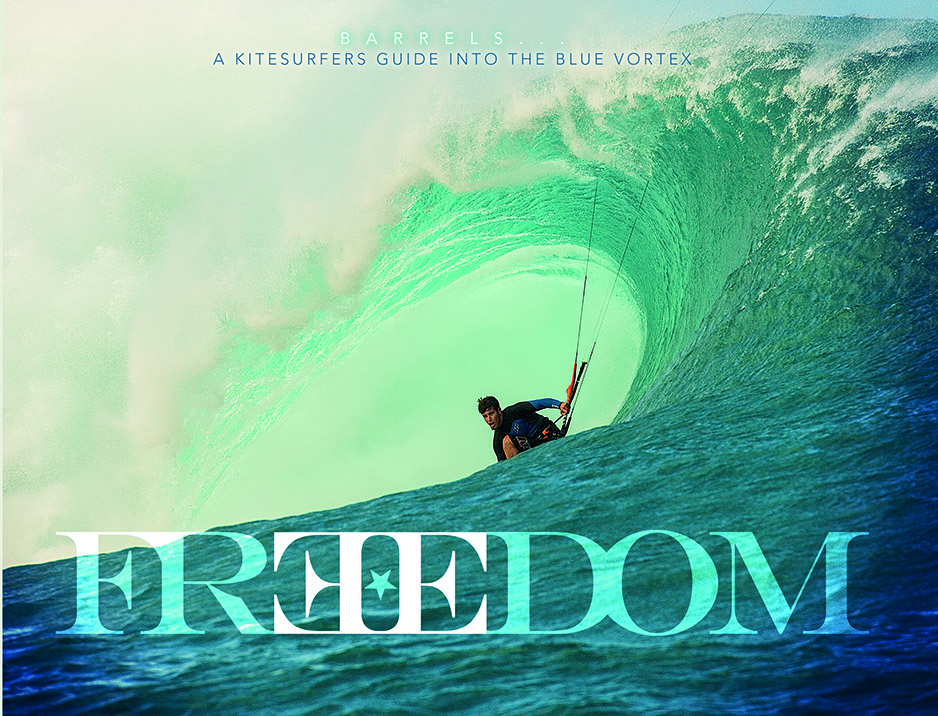 Ok so it's been a bit of a wait for this issue… but hey that's just like the wind and it's now here!
Issue 3 is once again packed full of the sickest photos and stories from around Australia and the World.
This issue we have smack bang on the cover once again our Aussie local hero NOOSA water king Keahi De Aboitz…. And yes check out this ridiculous Teahupoo pit he's pulling into! This leads into a MASSIVE 10 page section all about barrel riding with a kite. Written by Keahi and with notes from the likes of barrel masters Reo Stevens, Ryland Blakeney, Ben Wilson, Rob Kidnie, Patri Mclaughlin and more; its one killer article, not to be missed if you love your surf style!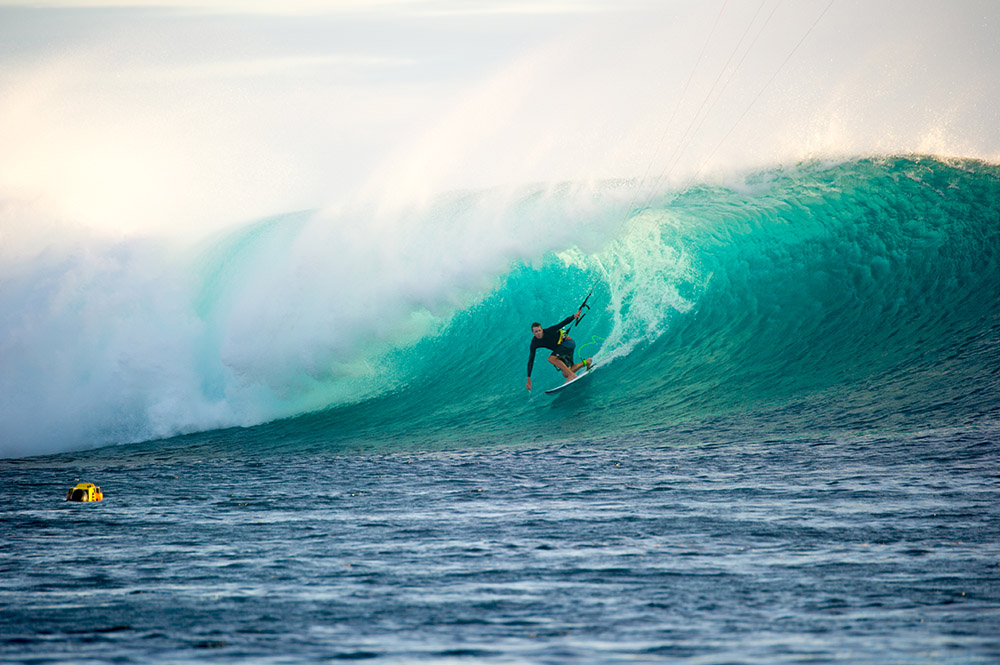 Another incredible surf feature article comes from long time shredder Robby Naish on a mind blowing trip he shared to Cloud Break Fiji just recently. Perfect overhead cloud break… perfect wind… and the photos are amazing! This was also filmed by the Chapter One crew, so hang on to your pants to see that footage when it comes out!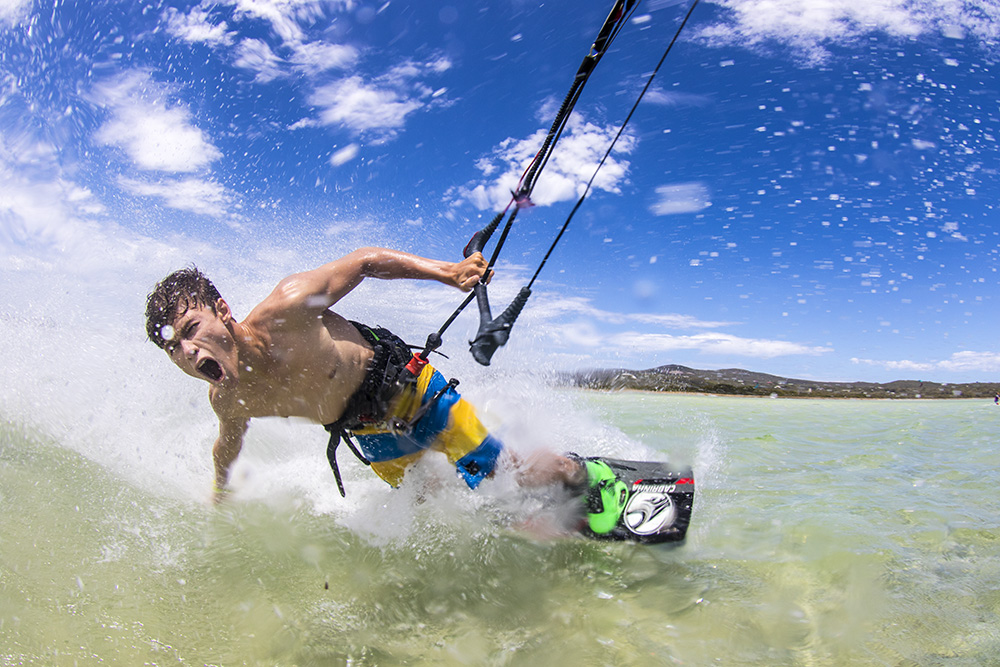 Freedoms international editor and photographer based in Bali Jason Wolcott cooks up something little different with an article on kiting addiction… it busted up his first marriage could it do the same to yours? An interesting piece with interviews from many of the pros.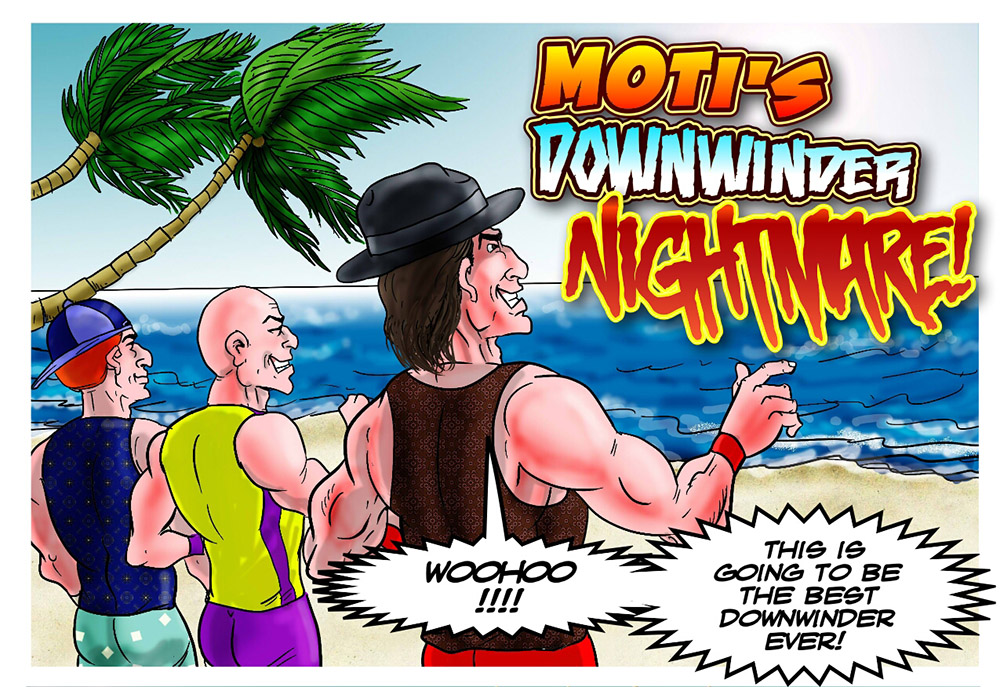 This issue we chat about an exclusive special aspect to our sport… downwinders… and we cover some amazing Qld runs you may or may not have experienced. There is an INCREDIBLE tale from Gold Coast local Moti Levy on his nightmare of a 160km run he attempted to do from the Gold Coast to Caloundra… this really is a nail biting read as he only just made it alive! And yes Moti has been immortalised as a result in our very own comic! 😀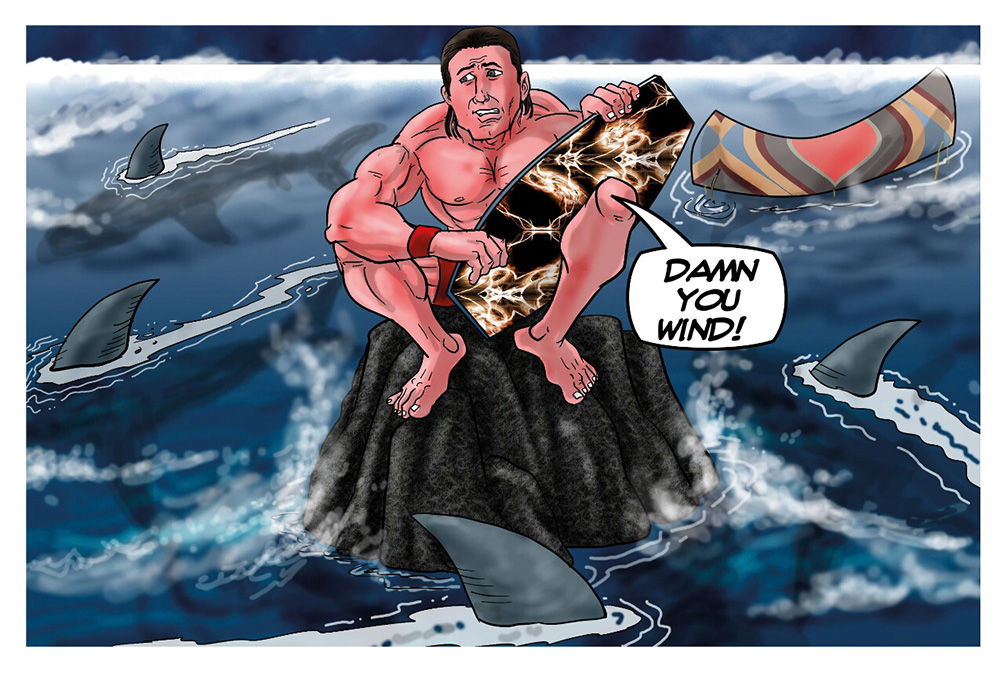 There's some sweet tutorials on surf style fundamentals with Reo Stevens…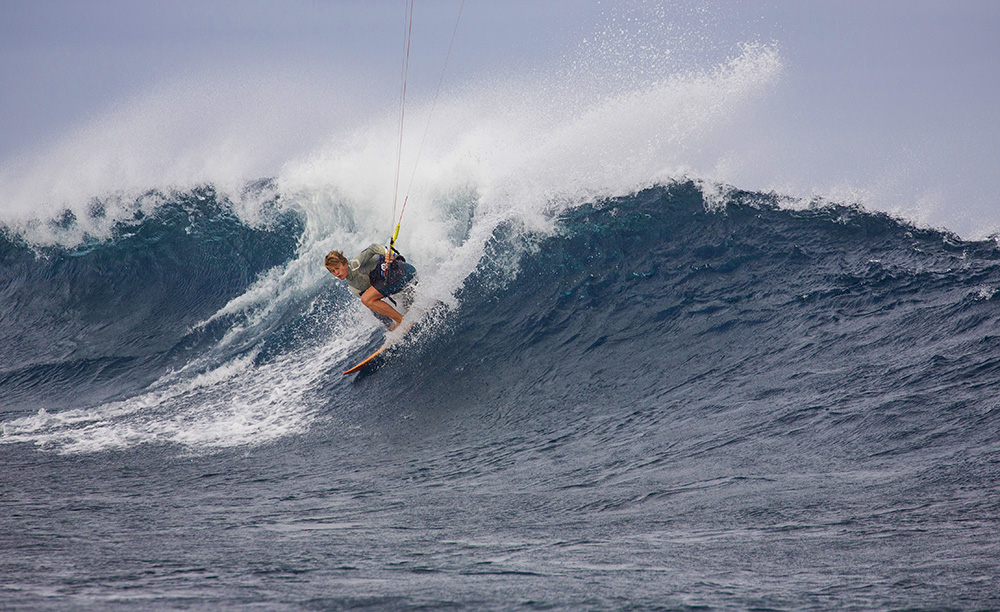 Profiles and interviews with lots of Aussie kiter talent, like the young surf style freak 'James Storm Carew' from Melbourne, super grom Kye Evans from Noosa, newly acquired Best Team rider Elliot Bradshaw, Ewan Jaspen going hard at the Triple S and of course our steeze maestro 2010 PKRA winner Andy Yates who tells us in detail how to stomp a Front Mobe 5.

Aussie Nationals winner Simon Wichtermann and his mate Mark Richardson build and setup a kick-arse slider in Woodies WA and… knock knock….yep the pros turned up to ride it but with a hammer, paint brush and beers in hand everyone has a rocking time.
There's heaps of info on all the latest kiting gear, you can win contour cameras and much much more!
Freedom Kitesurfing Magazine will be available at all good newsagents and now also the majority of the best kite stores in Aussie too!
Kite Shops that sell Freedom:
Qld
Sunshine Coast Kitesurfing Co – Cotton Tree
Ocean Addicts – Maroochydore
Kite Thrills – Caloundra
Kite Action – Caloundra
Adventure Sports – Noosa
Surf FX – Southport
Windswell – Port Douglas
NSW
Wake & Surf – Tweed Heads
Kitepower – Sans Souci
Kite & Sup – Warners Bay
Pro Kite – Kurnell
VIC
Stonker – Torquay
SHQ – Sandringham
Kite Republic – St Kilda
WA
KSS – Scarborough
Airborne – Osborne Park