Your favourite (and the only!) Aussie mag is back with more goodness…
or it is in these newsagents Australia wide and coming very soon to your favourite kite store!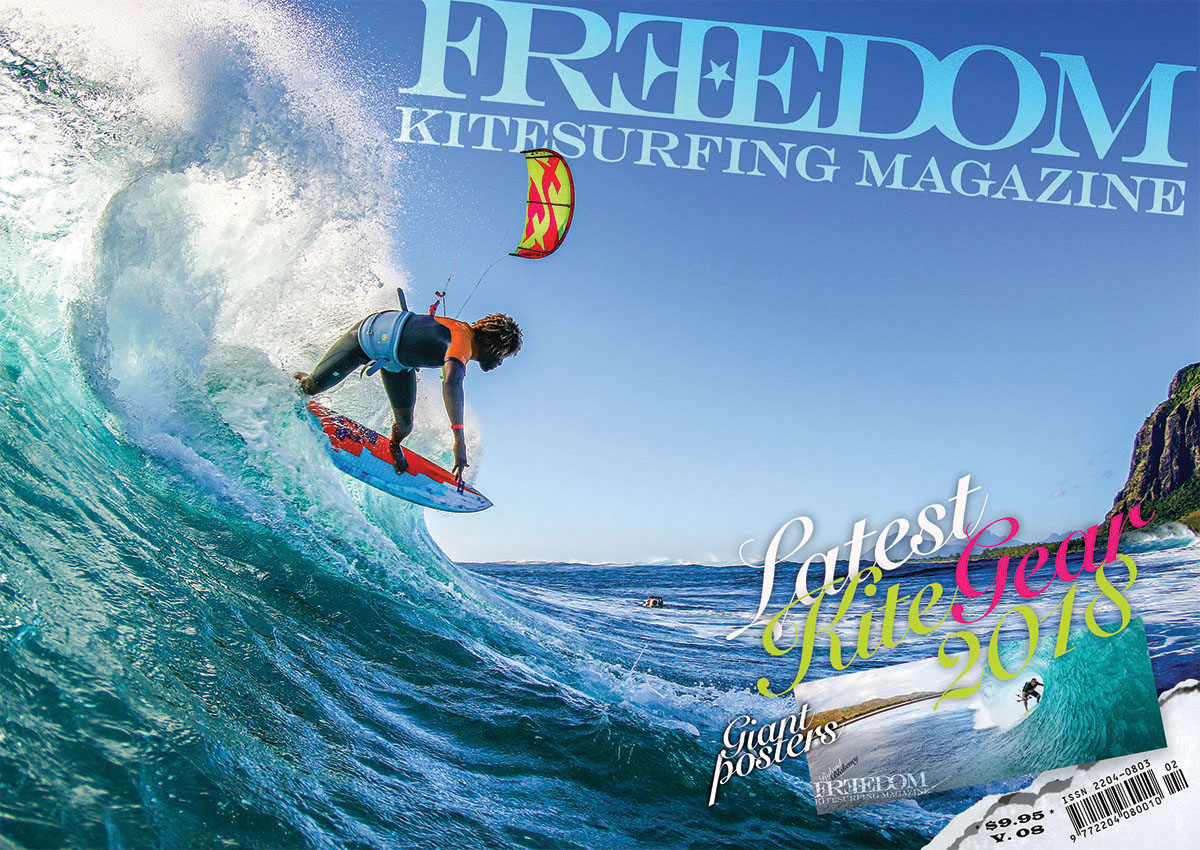 SUBSCRIBE TO OUR PRINT OR DIGITAL MAG AND GO INTO THE DRAW TO WIN THIS AWESOME PRIZE PACK!
1.ZIGFIN 6 PACK FUTURE FINS – AS USED BY ROB KIDNIE – VALUE $60
2. MYSTIC STAR HARNESS (SIZE M) – VALUE $250
3. AND OF COURSE THE MAGAZINE! – VALUE – PRICELESS!
DRAWN 25/12/17 AND ANNOUNCED ON FACEBOOK.
(ALL CURRENT SUBSCRIBERS AUTOMATICALLY ENTERED INTO DRAW)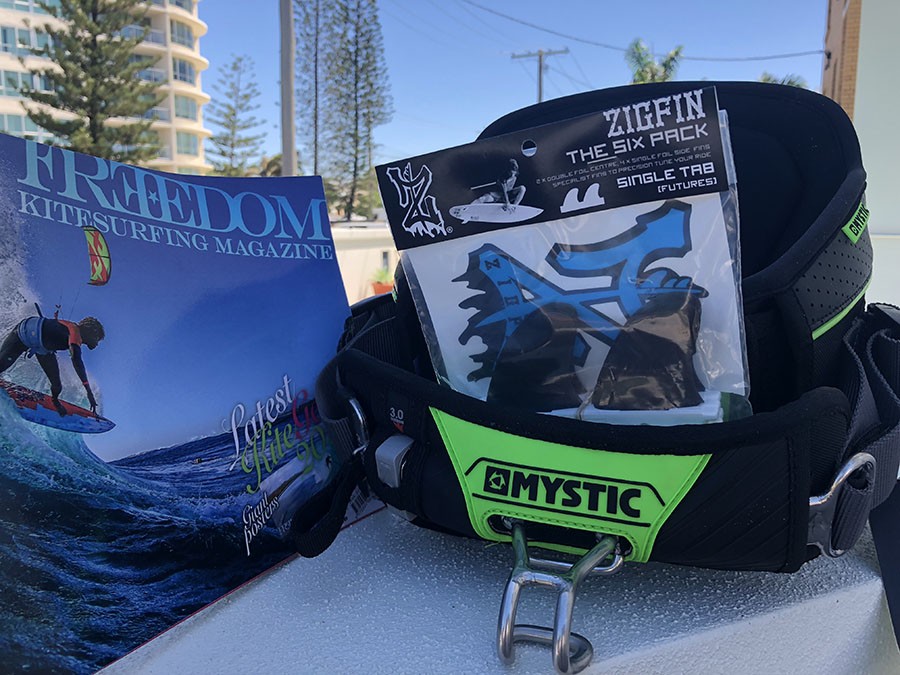 Subscribe to the print magazine for only AUS $9.95 and score a free back issue! Also by subscribing your automatically in the draw to win cool free stuff!
If you want the magazine NOW then why not subscribe to the digital version! You get high-res downloads of all of our back issues plus futures ones for only AUS $9.95!
This issue we have some wicked centre spread posters you can pull out of the magazine or if you're a digital kid you can sticky tape your ipood to the wall… Glorious!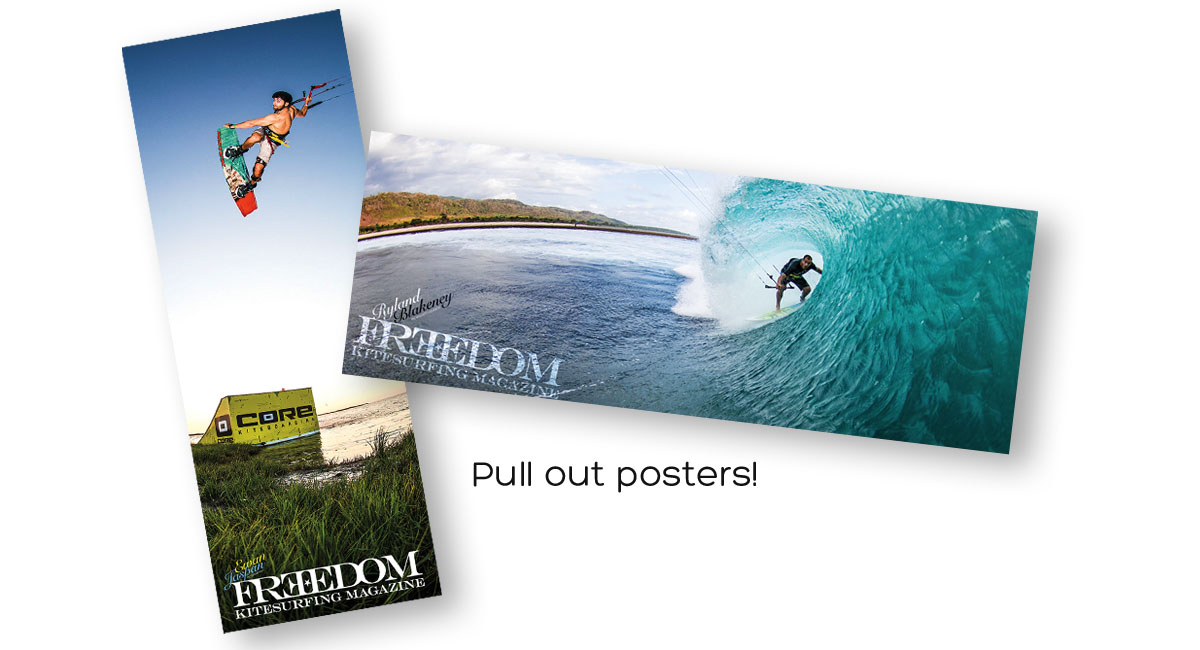 This issue:
Aussies go big…. Ewan Jaspan and Keahi De-Aboitiz have been killing it overseas in the comps. We interview them both on what's going on… GO AUSTRALIA!

Aussie Editor Ollie J travels with WA Freestyle Champ Simon Wichterman to Mike Walkers Mauritius Kitesurf camp, and then onto Rodrigues Island for the RIKF kite festival. An incredible trip – both are must experience locations, read all about it this issue…

We have a look at the sick new North Kiteboarding movie 'The Bubble' – it's fantastic!
WA lads charge Cloudbreak with some solid triple overhead conditions…
International Editor Jason Wolcott looks back in time to his road trips of SA and WA…

Lots of info on the latest Kites, boards, foils and more!

Sam Light shows us around some of his local spots in England…
And much much more!