Product Description
BACK IN STOCK! WE HAVE BOUGHT IN A SPECIAL ORDER OF LINE MOUNT SETS SPECIFICALLY FOR FREEDOM CUSTOMERS. HURRY TO START CAPTURING EPIC ACTION PICS AND VIDEOS!
Wanna get pics like this?
Well we have the easiest and most affordable complete kite line camera setup available. You wont find this price anywhere else!
So this is to purchase the Contour Roam 3 camera and the Line Mount system to attach to the lines on your kite bar. You will pay $50 + for the line mount system on its own so this is a score…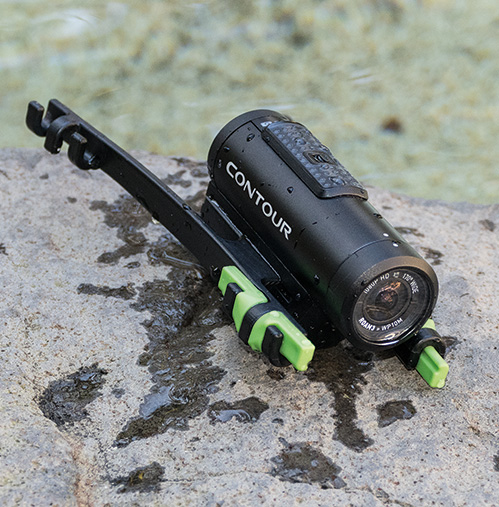 Attaching the camera and line mount system is a piece of pie…
Clip on the plastic line mount sliders to the side of the camera… place your front lines through the hooks. Plug in the green plastic line holders to secure the camera… turn it on and launch your kite!
Feel free to email us if you have any questions:
webstore@freedomkitemag.com