The contour camera is great for anyone who wants to capture the moment.
You can buy the contour camera from the freedom website now for only $200 delivered before XMAS! This includes a 8gb SD card, and this also comes with a line mount and plugs to hold your lines in place. Complete setup ready to rock!
The camera does 1080p full HD at 25fps, and also 720p with 60fps. This camera also has a photo mode.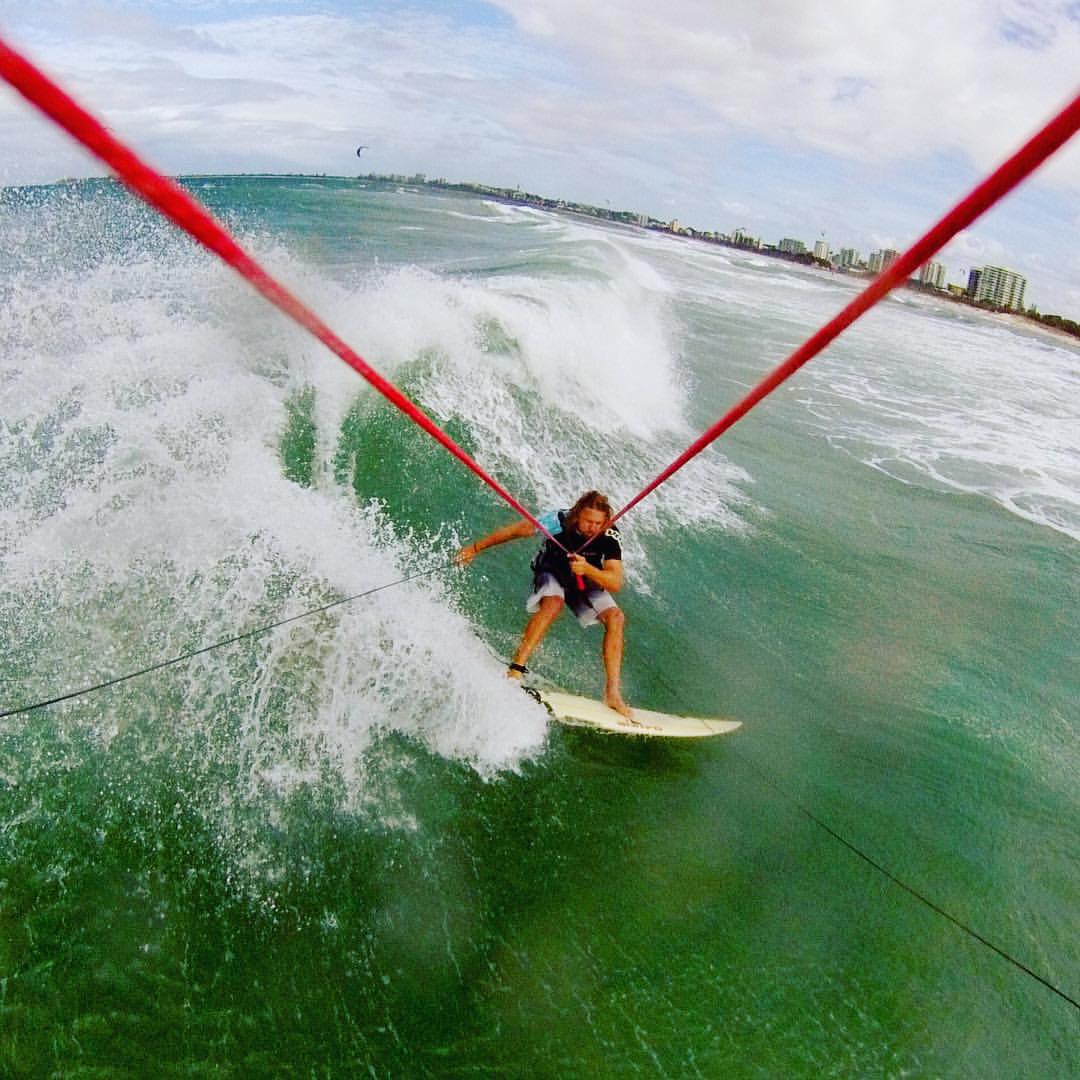 The contour has a very slim profile so when it is attached to your lines it does not get tangled. The Contour ROAM3 features a 270° rotating lens, giving it more versatility when mounting.
This camera is a really good option if you don't want to spend double the price on a Gopro session, which costs $450 without an SD card. The contour is also very simple and easy to use.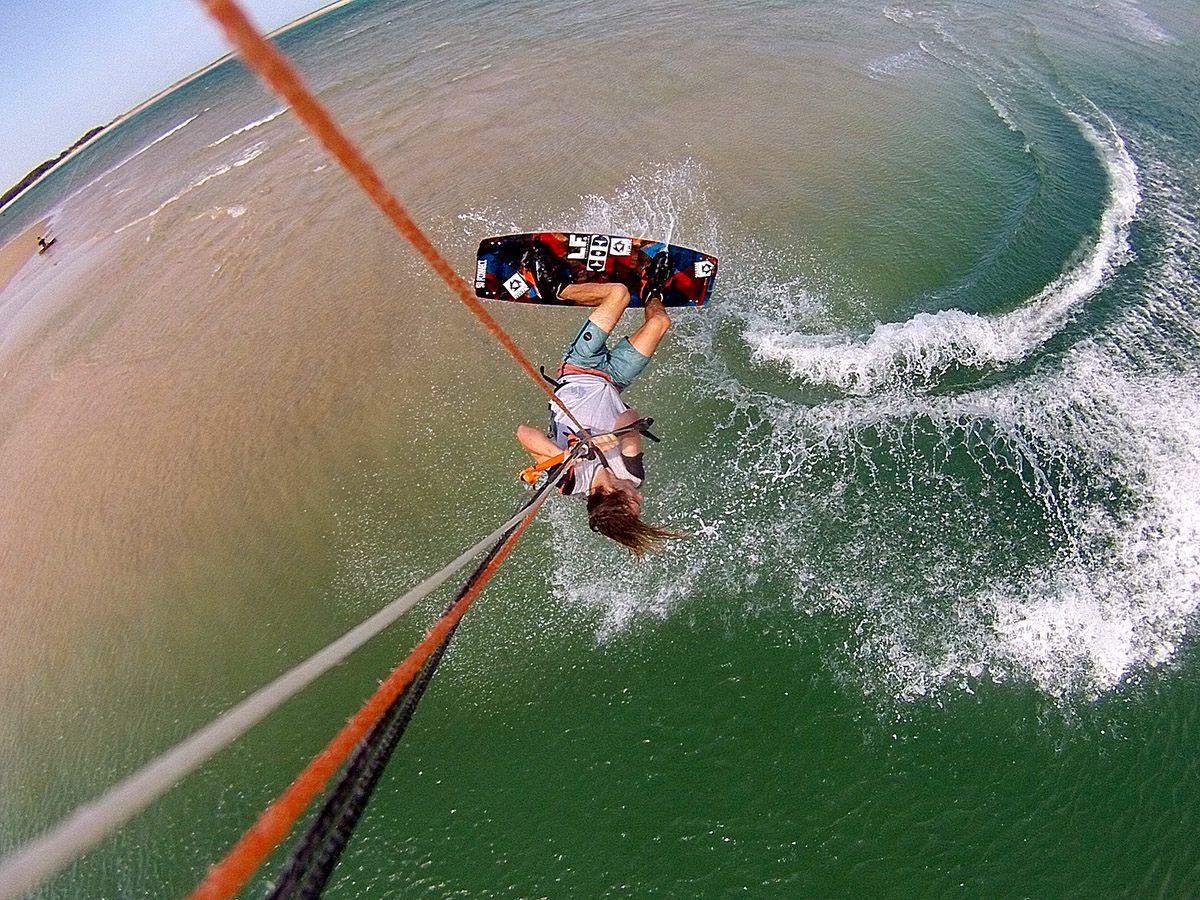 "The one thing that I really like about the contour is that it does not fog up like the Gopro camera." Kye Evans
If you're looking for a cheep high quality waterproof camera, Contour ROAM 3 is the go!
Get the full kit on sale here for $200 delivered! 
This offer is for the first 6 customers only hurry!
http://www.freedomkitemag.com/shop/equipment/contour-roam-3-kite-line-mount-and-line-plugs/